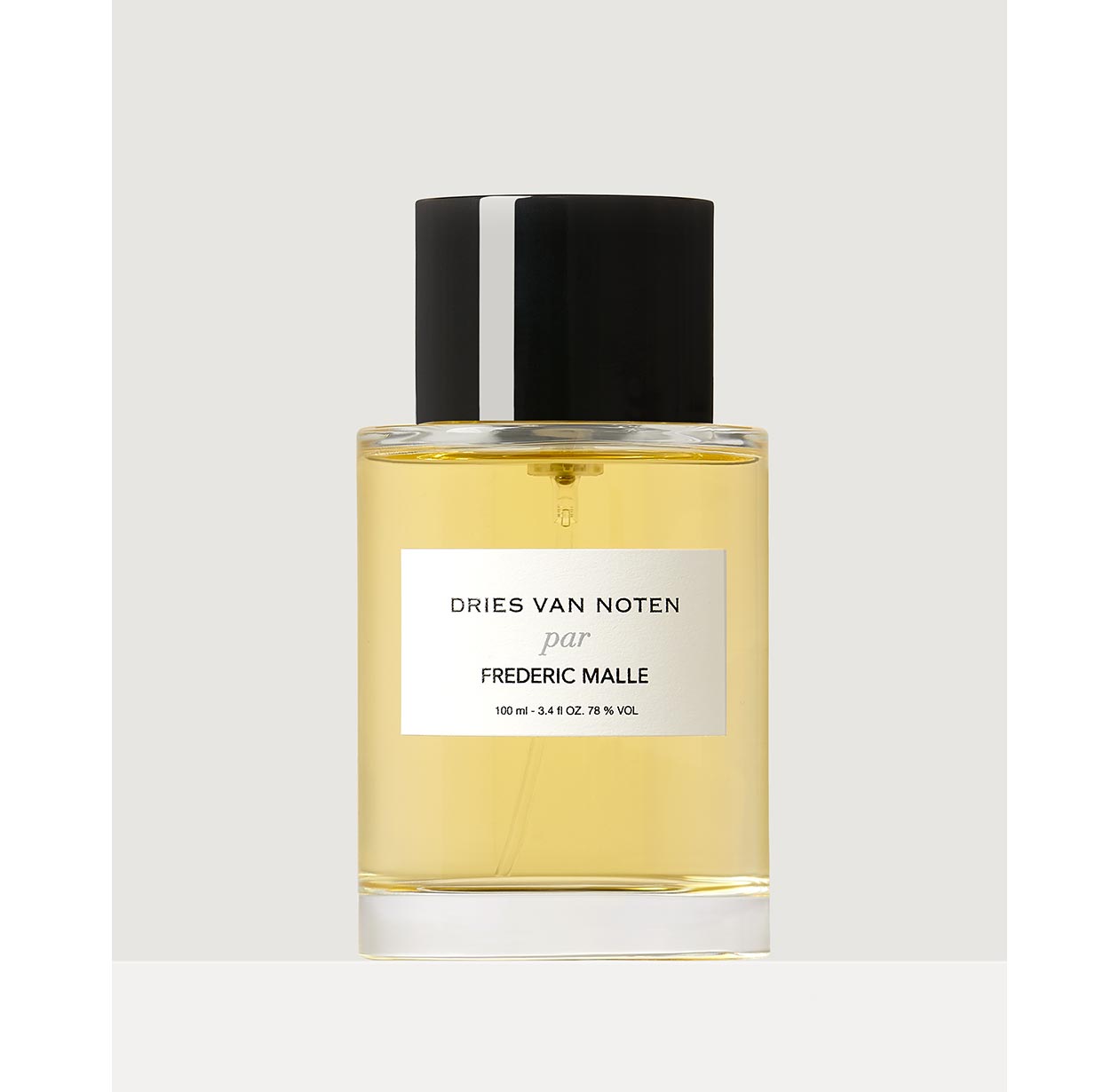 DRIES VAN NOTEN
by Bruno Jovanovic
Complimentary shipping available on orders over £30.
Description

An enveloping warmth. First and foremost a creative response to designer Dries Van Noten's Flemish roots.

Read More

Belgium's stark winter call for domestic warmth, while its history, as one of the great stages for the trade of precious raw materials, calls for a rich amalgam of textures and motifs: tea by the fire, speculoos biscuits and Indian spices inspired this comforting blend of milky sandalwood, vanilla, saffron, and sacrasol, for a lasting effect of exotic, buttery warmth. Worn like a couture winter coat.

View Less

Details

Top note: bergamot

Middle notes: saffron; sandalwood; vanilla; sacrasol

Base notes: white musk

100 ml / 3.4 fl. oz

50 ml / 1.7 fl. oz

10 ml / 0.3 fl. Oz (Refill format for our iconic travel case

available separately here

)

Can we help you

Find Your Signature?