Like human beings, no two roses are exactly alike. Rose is the most classical of perfumes, eternal and multifaceted, `
containing a vast palette of colors and smells: some are fresh, others fruity, and while all are related, each rose perfume is distinct.
Because of its many dimensions, the rose presents a unique canvas for the perfumer,
its crisp dryness, its spiciness or honey notes, linking the rose scented perfume to a host of other scents in a larger olfactory chain,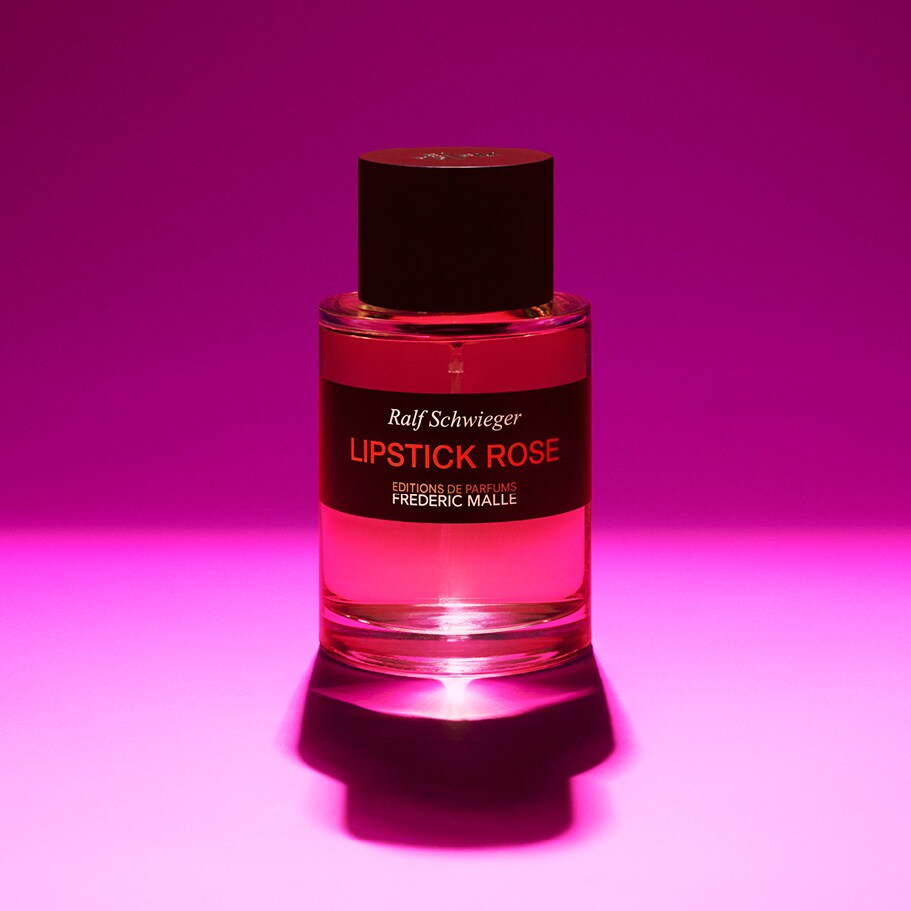 A star's moment of privacy at her dressing table with her lipstick, which she spreads carefully onto her lower lip: grapefruit and violet sparkle above sweet notes of rose, iris and raspberry on a sensuous bed of vanilla and white musk.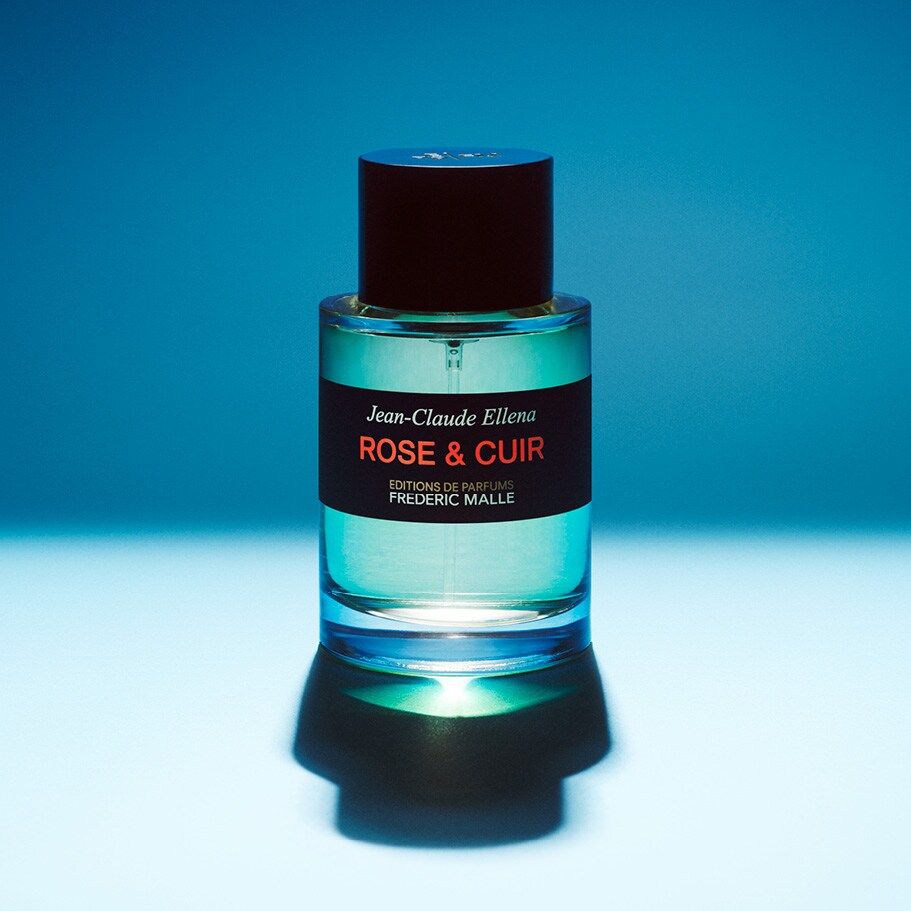 Tumultuous restraint. A rose seen through the eyes of a modern artist. A dry, leather rose.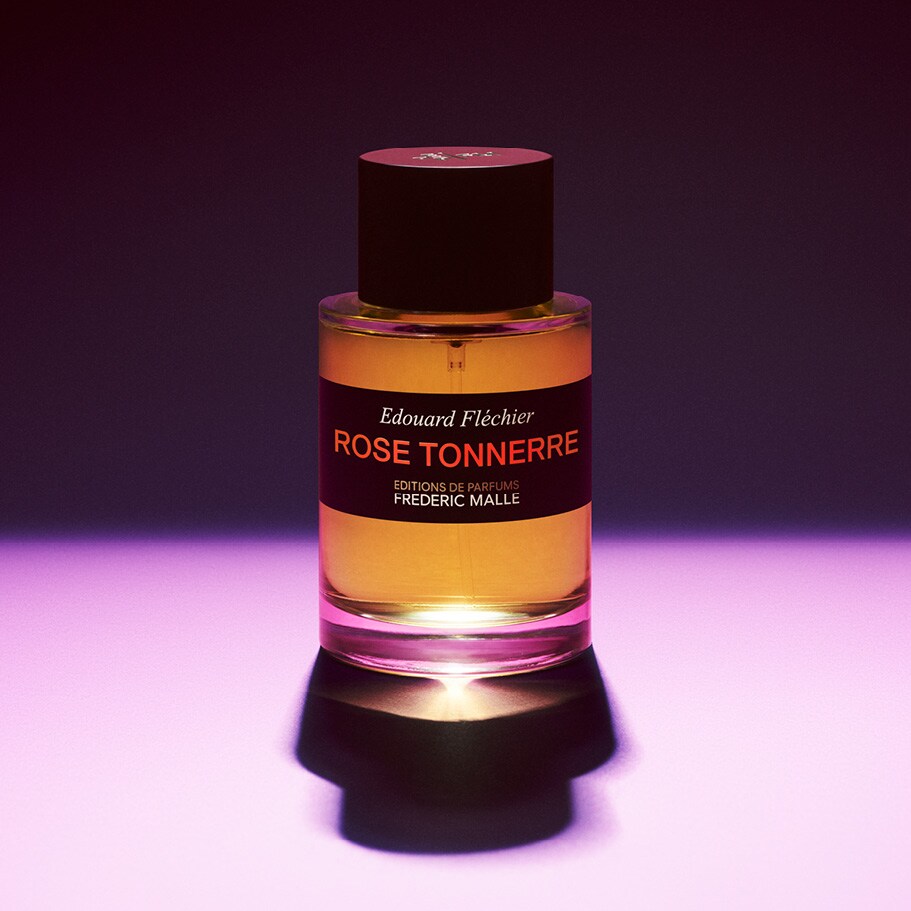 An earthy rose is tinged with Périgord truffle for a subtle taste of the gothic. This crimson femininity is bound by wine dreg to a darker base, the rose's secret roots. A garden flower with hidden depths.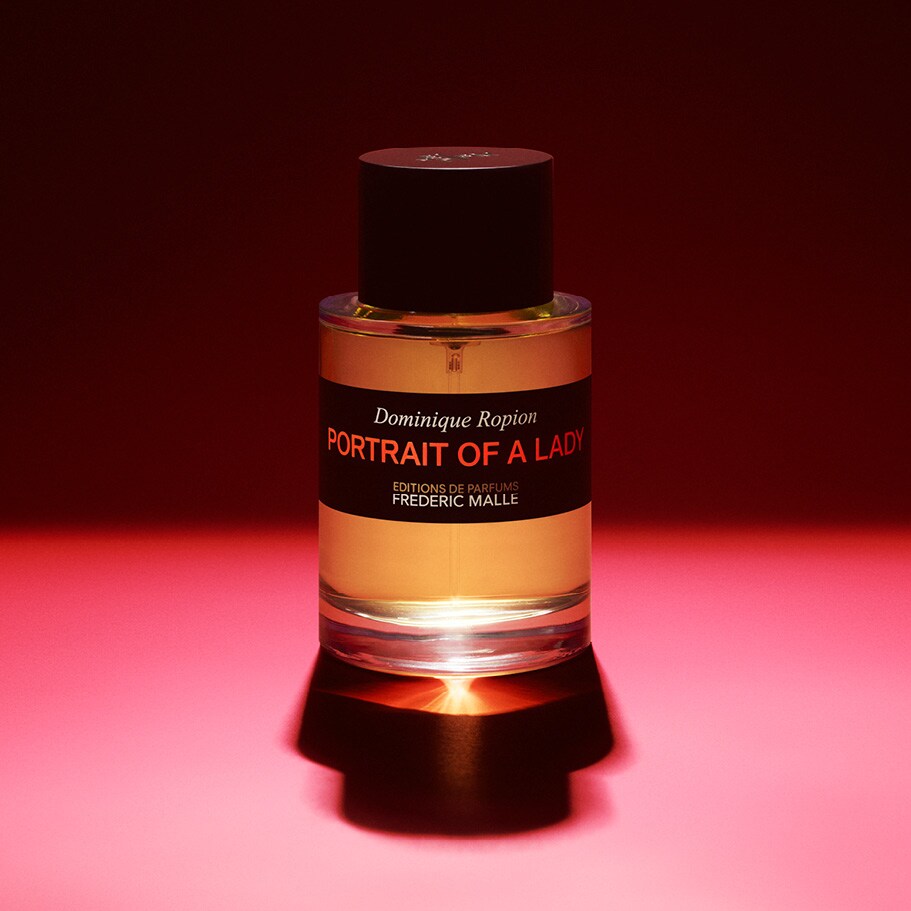 Elegance personified. At once timeless and resonant with today, Portrait of a Lady speaks of her innate sophistication. Charm that emanates from within, boldly depicted without; an expressive portrayal of modern grace.