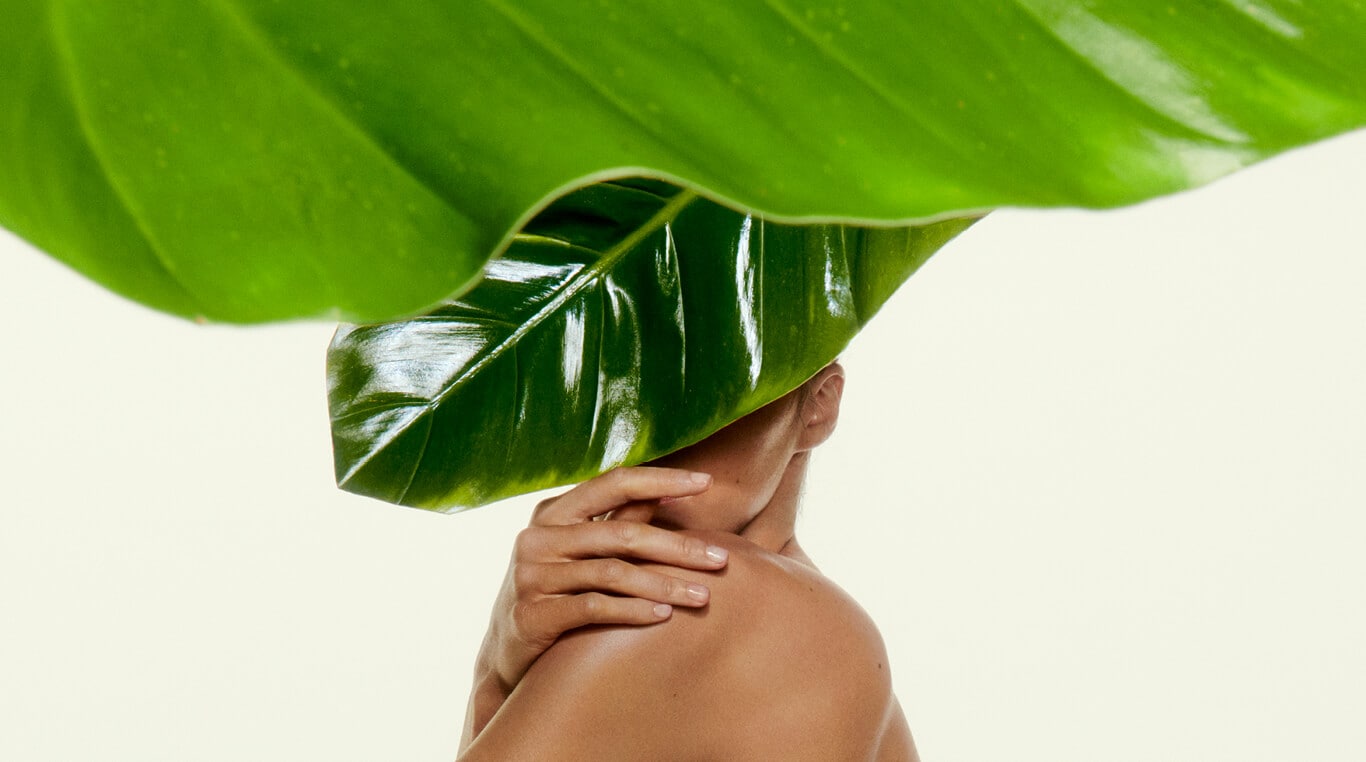 Bright and lush, mysterious and provocative,
Synthetic Jungle is a stylized landscape in technicolor greens.
An ode to cult perfumes of the 1970s,
Synthetic Jungle offers a modern vision of nature reimagined.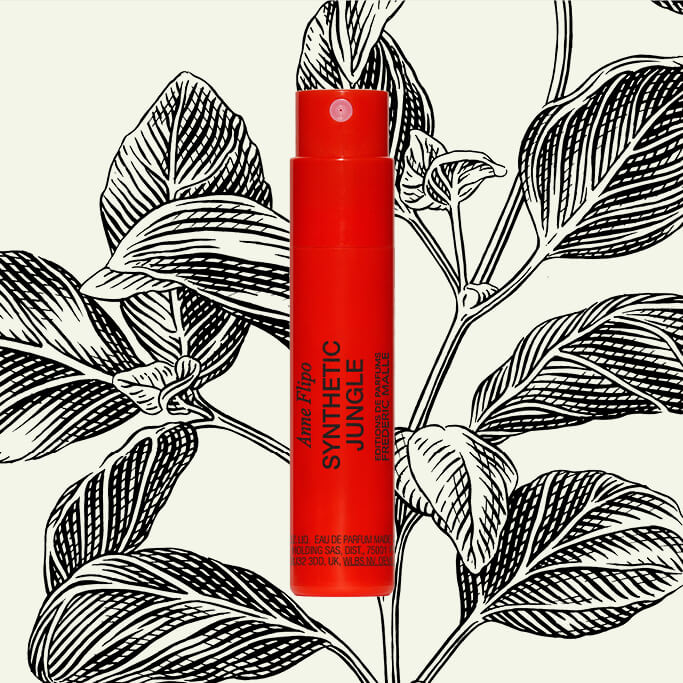 With your fragrance purchase you can select a matching sample during checkout, to test the fragrance on your skin before opening the full-size bottle.
We will gladly accept unopened returns in agreement with our Return Policy, free of charge.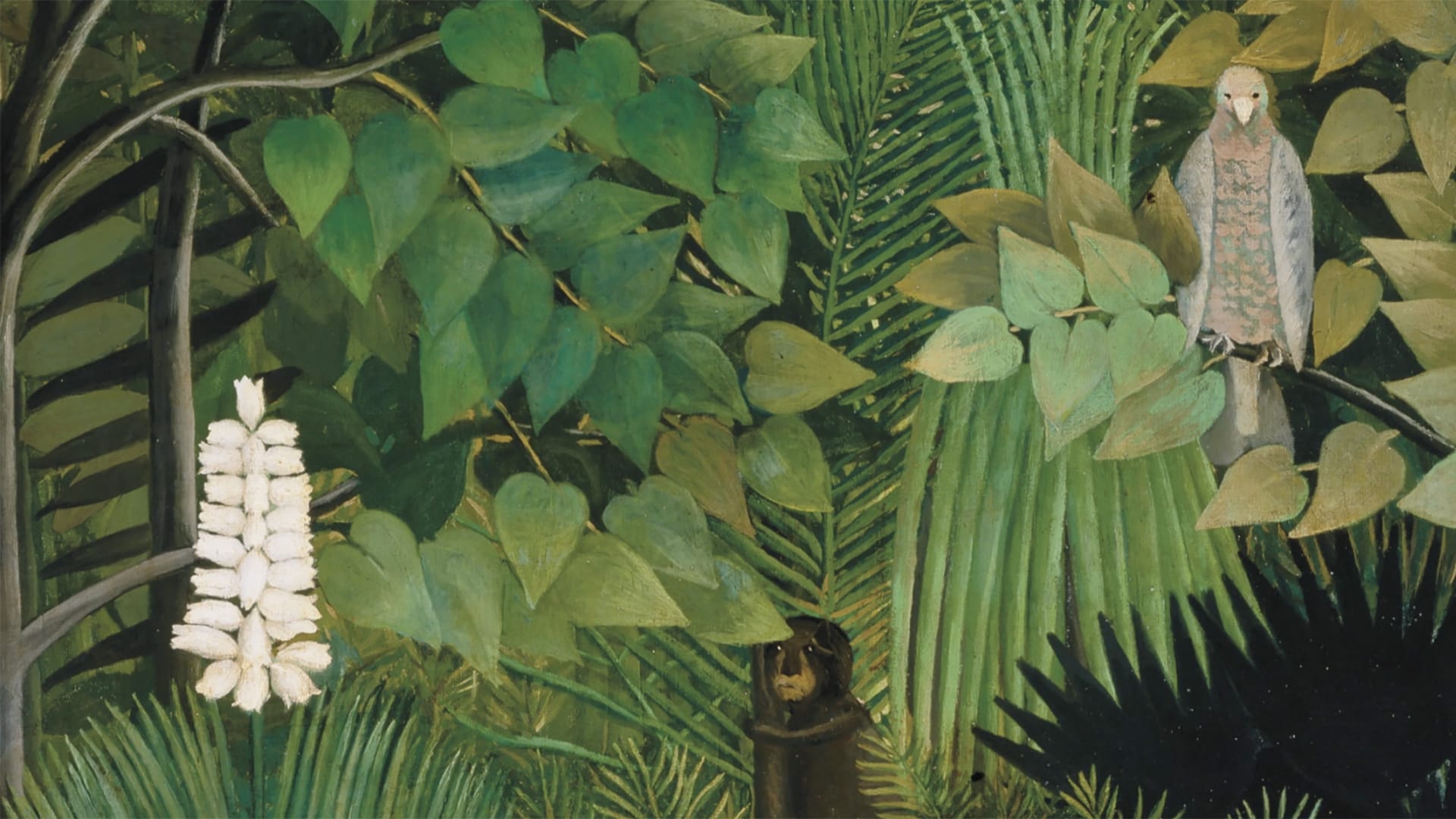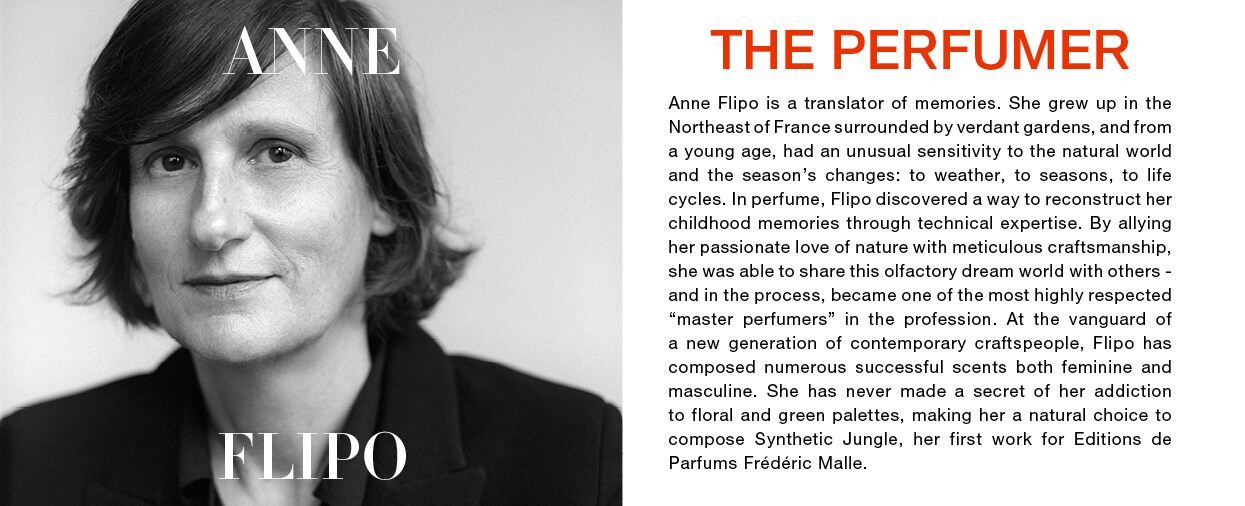 Because Frédéric Malle gives total freedom to perfumers that have very different characters and styles, the Editions de Parfums Frédéric Malle collection is as rich as it is eclectic, providing everyone with the opportunity to find the perfume that connects with their personality.
Delicate or powerful, transparent or dark, subtle or striking, which perfume from our collection will be yours?
For life, for the season, for your next rendezvous.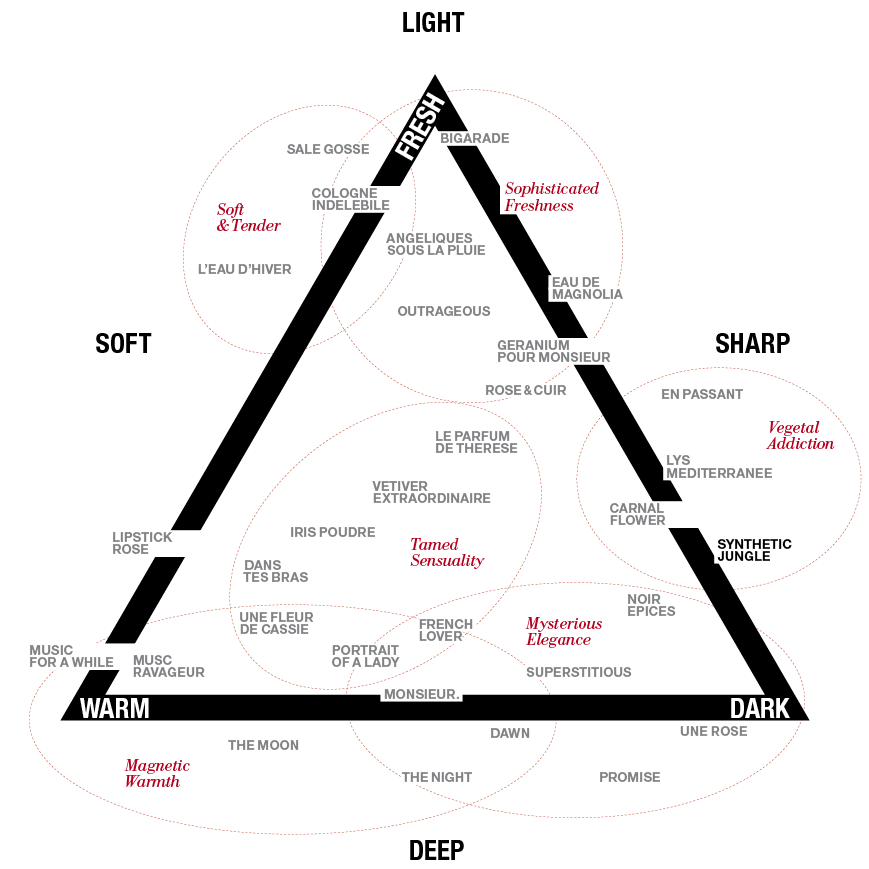 Click a fragrance to discover more from the collection