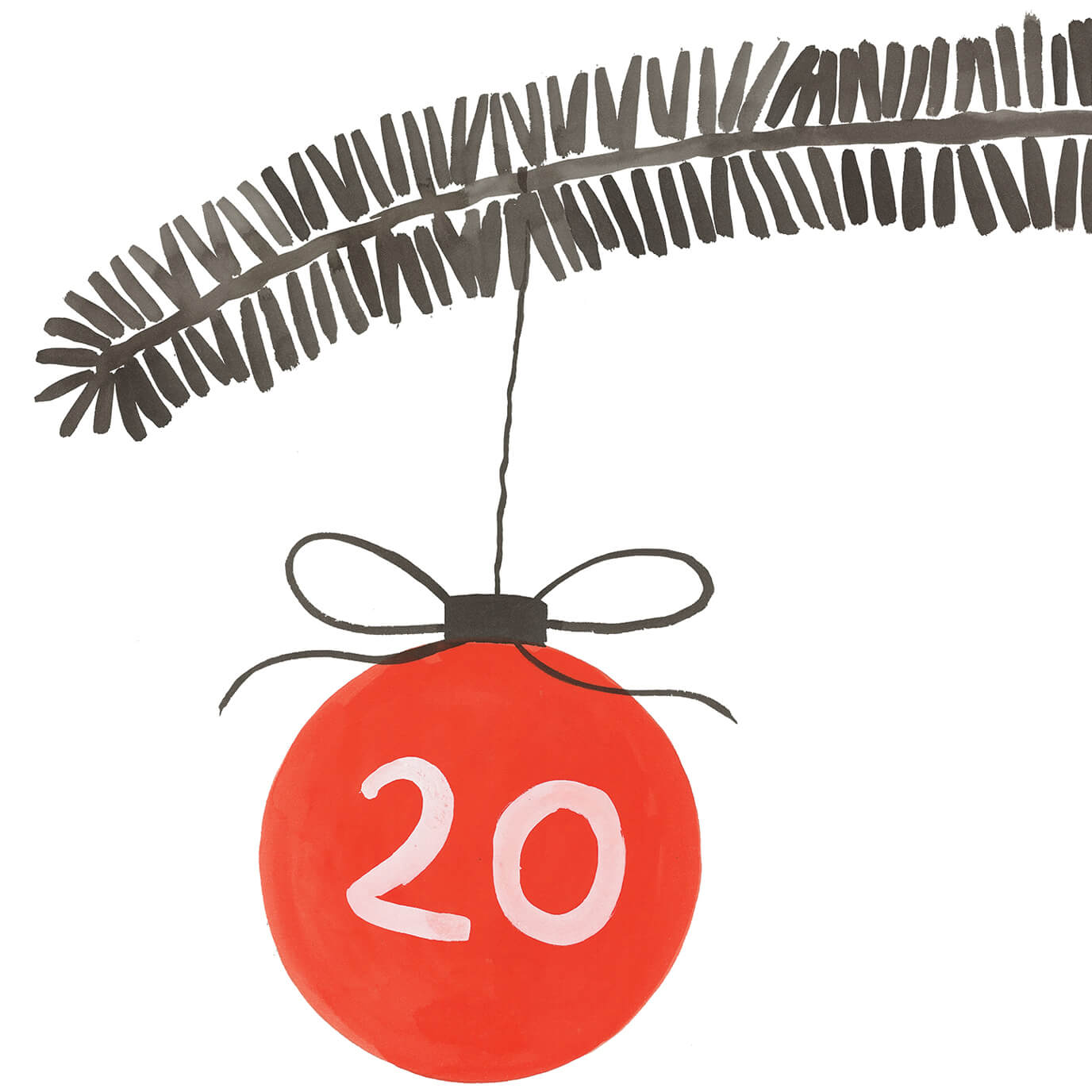 OFFER THEM GIFTS FULL OF LOVE
Be good to yourself and your loved ones.
A Scandinavian Christmas, a family ambience, warm colors, a wood fire crackling in the hush of a twilight afternoon, a tree generously laden with decorations.

The wonderfully soft, warm scent of pine needles combines with notes of cinnamon, amber and vanilla to conjure up the comforting, glowing atmosphere of Christmas time.
In a thousand ways, more than ever, this year we are happy to help make this festive season one of shared love and joy, limitless.