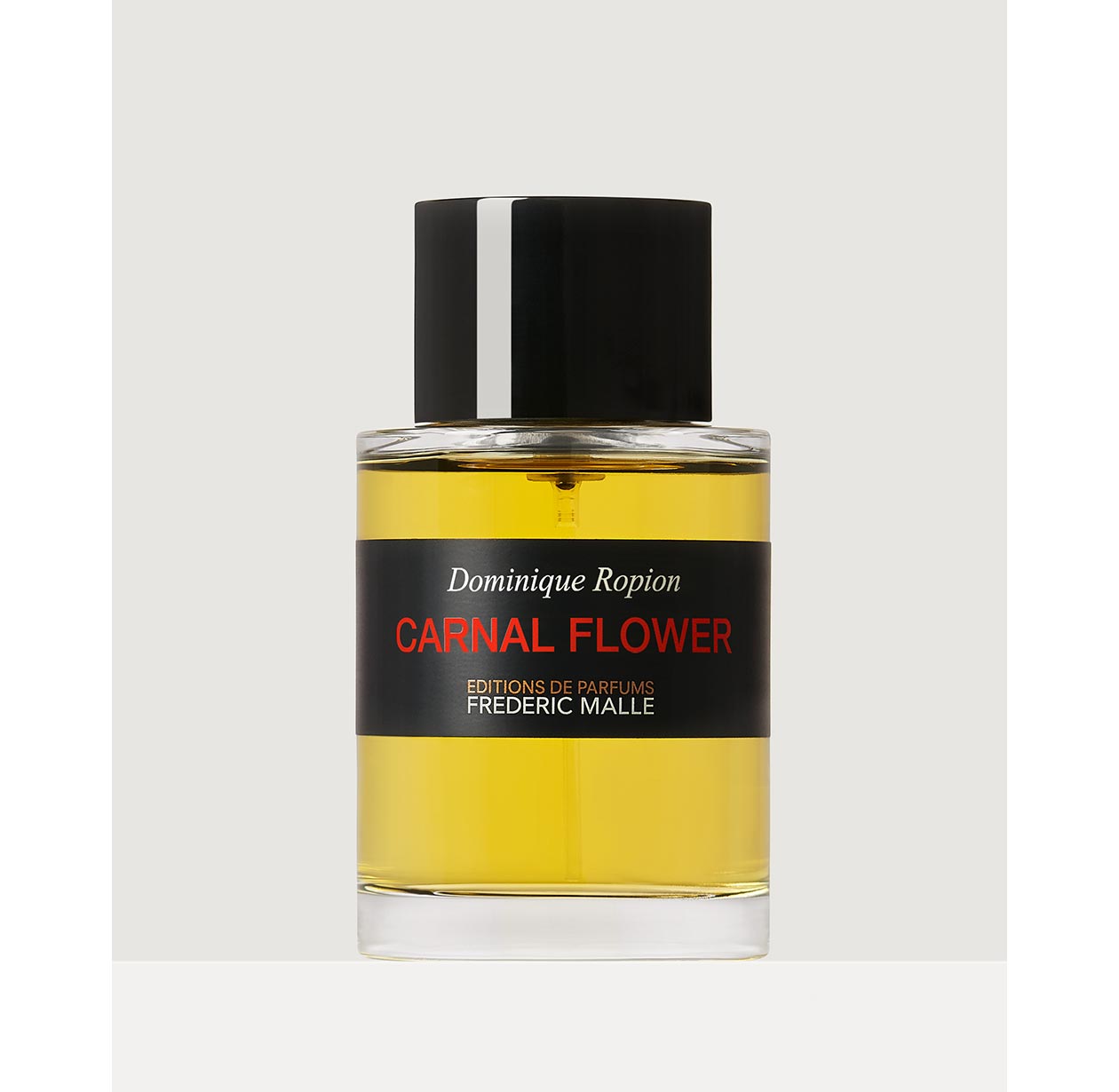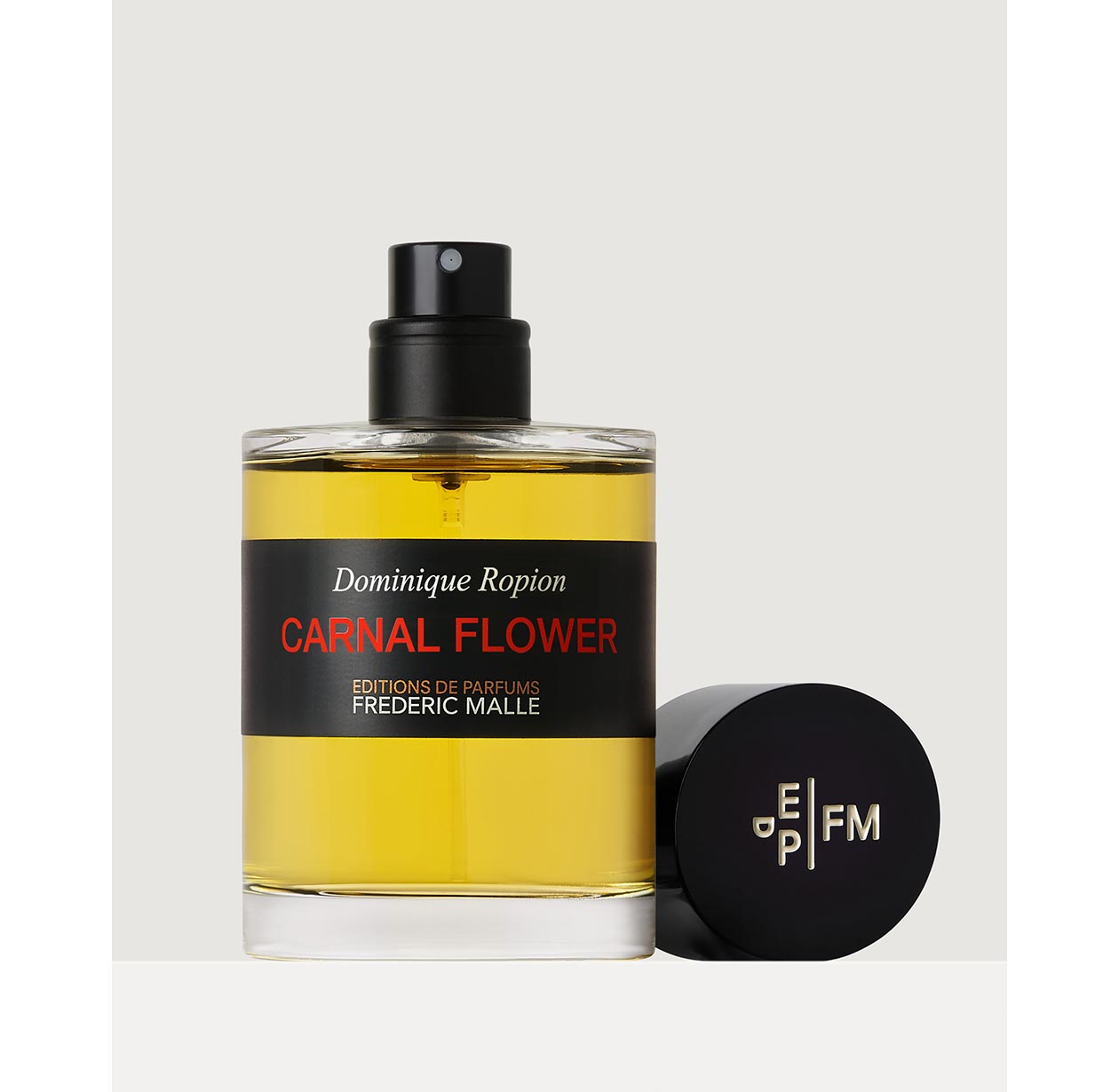 CARNAL FLOWER
by Dominique Ropion
Complimentary shipping available on orders over £50.
Description

Blooming magnetism.

An initial impression of innocence and flower-shop freshness disperses to reveal a more lustful tuberose: these dark and spicy notes surrender in turn to ones of milky comfort, enhanced by white musk, to draw out tuberose's aura of lingering sensuality. Erotic flower.

Read More

Carnal Flower contains by far the highest concentration of natural tuberose in the perfume industry.

View Less

Details

Purchase a 50ml or 100ml bottle and a complimentary 1.2ml sample will be automatically added to your order. By allowing you to trial the perfume from the comfort of your home, should the perfume not be the right fit, you have the choice to return the unopened bottle to us for a reimbursement.

Top notes: water fruits (melon) + vegetal notes; tuberose (fresh aspect)

Base notes: tuberose (milky aspect);

musk

100 ml / 3.4 fl. oz

50 ml / 1.7 fl. oz

10 ml / 0.3 fl. oz (Refill format for our iconic travel case

available separately here

)

Can we help you

Find Your Signature?