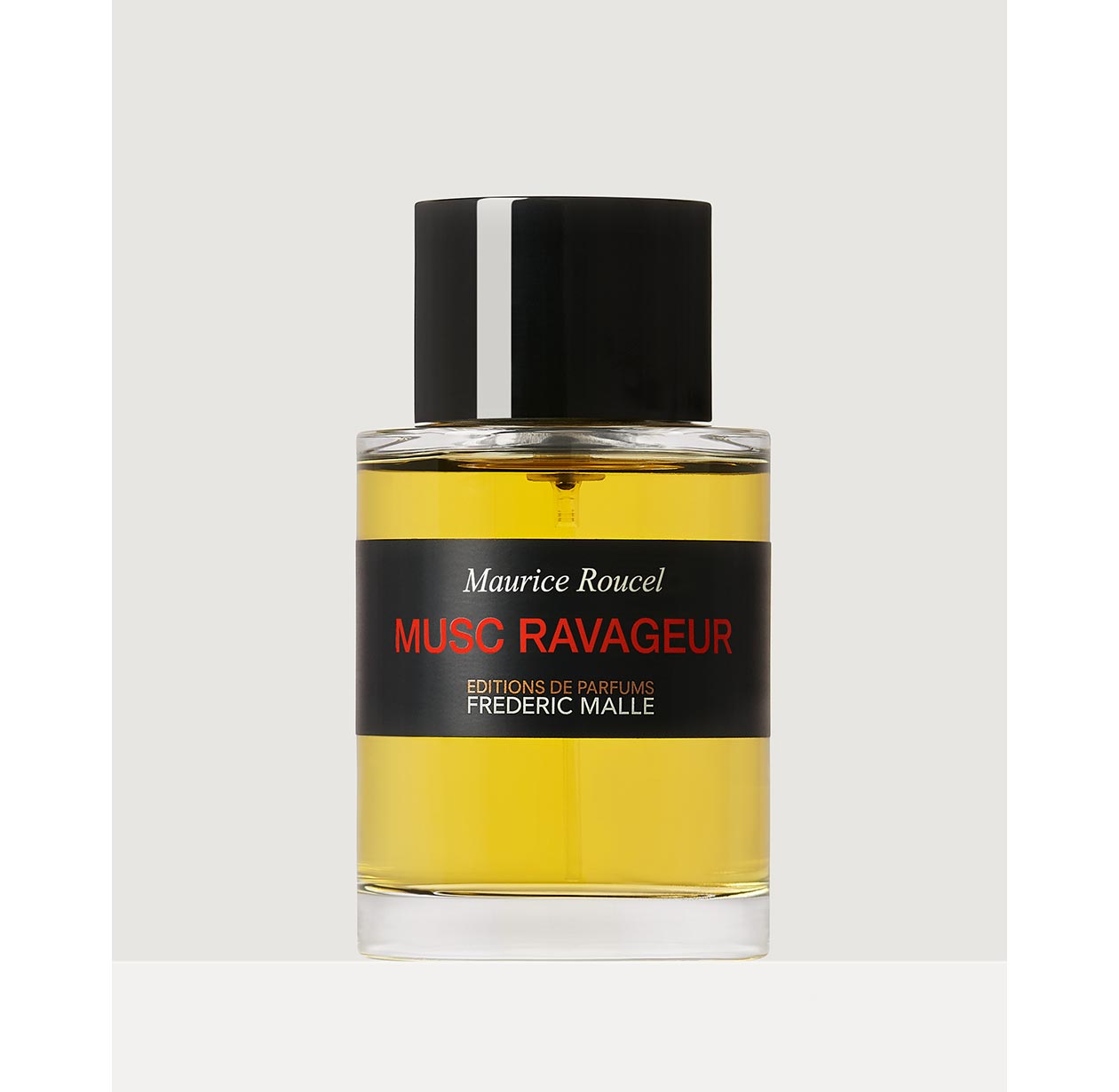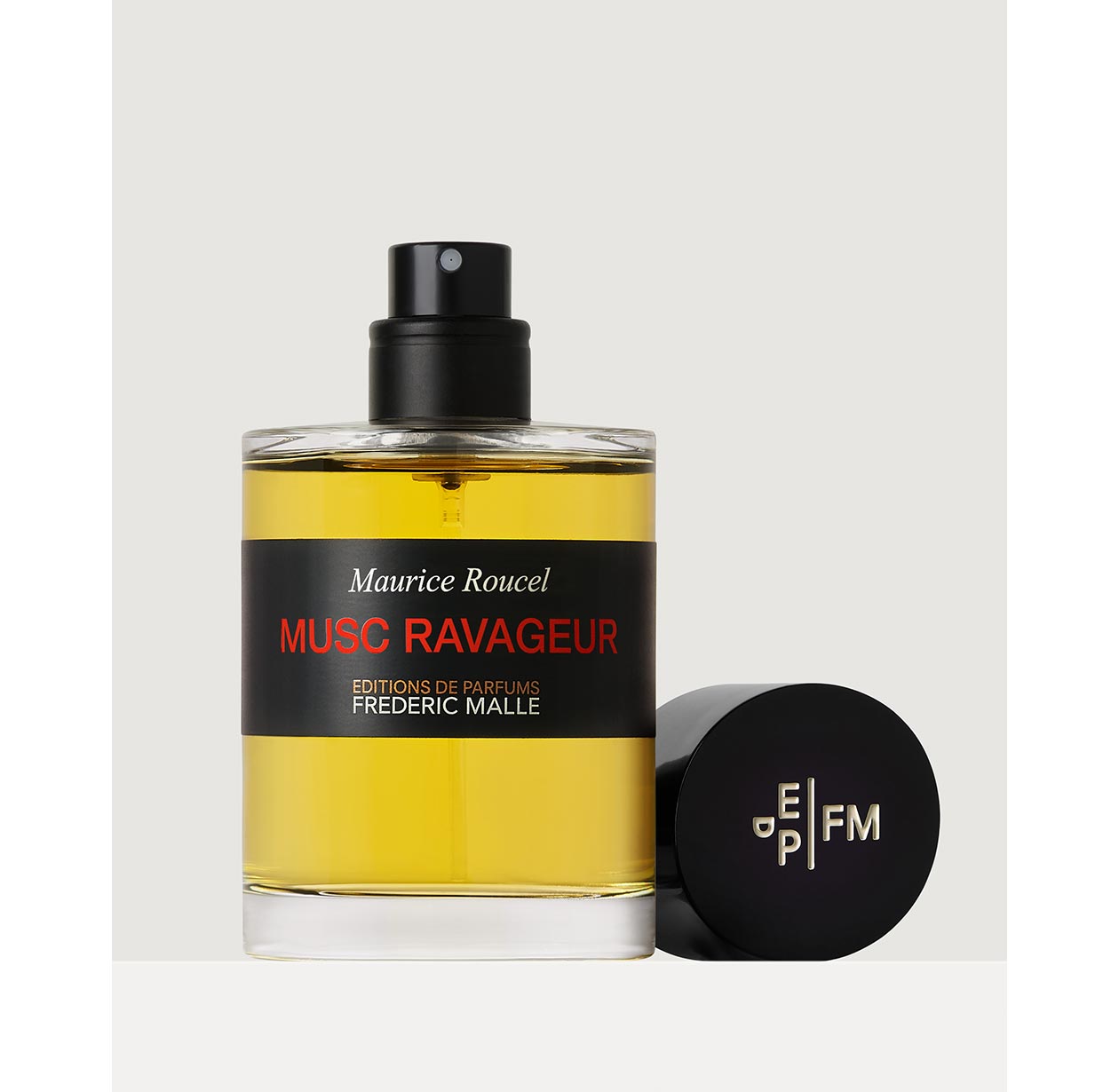 MUSC RAVAGEUR
by Maurice Roucel
Enjoy 2 complimentary 3.5ml miniatures on orders over £150 or
7ml deluxe miniature & 5ml hair & body oil on orders over £200.
Choose 2 complimentary samples on all orders over £25.
Complimentary shipping available on orders over £50.
Description

Musc Ravageur a perfume that ran against the fads of the time, a forerunner of all the new soft amber that emerged in 2001. A sensual perfume, powerful yet perfectly controlled, dramatic and mysterious. Composed by Maurice Roucel as an "act of seduction and generosity", Musc Ravageur is an uncompromising Oriental, which runs against current fads. Its explosive departure of bergamot, tangerine and cinnamon is set against a backdrop of vanilla, musk and amber. A sexy, turbulent perfume, in a word: ravageur.

Read More

About the Perfumer:

Maurice Roucel joined the Chanel laboratories as a chemist in 1973. This self-taught man defines himself as an "explorer that wanders through formulas". At the time, he started breaking down then studying each formula, each raw material from a part aesthetic, part chemist perspective that still is his strength today. His generous writing is often based on musk notes, white flowers or amber. That is how he obtains an opulent sensuality that is his signature. Maurice Roucel's strong personality allows him to bypass trends. That is how he created Musc Ravageur a perfume that ran against the fads of the time, a forerunner of all the new orientals that emerged in 2001.

View Less

Details

Purchase a 50ml or 100ml bottle and a complimentary 1.2ml sample will be automatically added to your order. By allowing you to trial the perfume from the comfort of your home, should the perfume not be the right fit, you have the choice to return the unopened bottle to us for a reimbursement.

Top notes:

bergamot

; mandarin; lavender

Middle notes:

amber

; vanilla;

musk

Base notes:

sandalwood

;

musk

100 ml / 3.4 fl. oz

50 ml / 1.7 fl. oz

10 ml / 0.3 fl. oz (Refill format for our iconic travel case

available separately here

)

Can we help you

Find Your Signature?