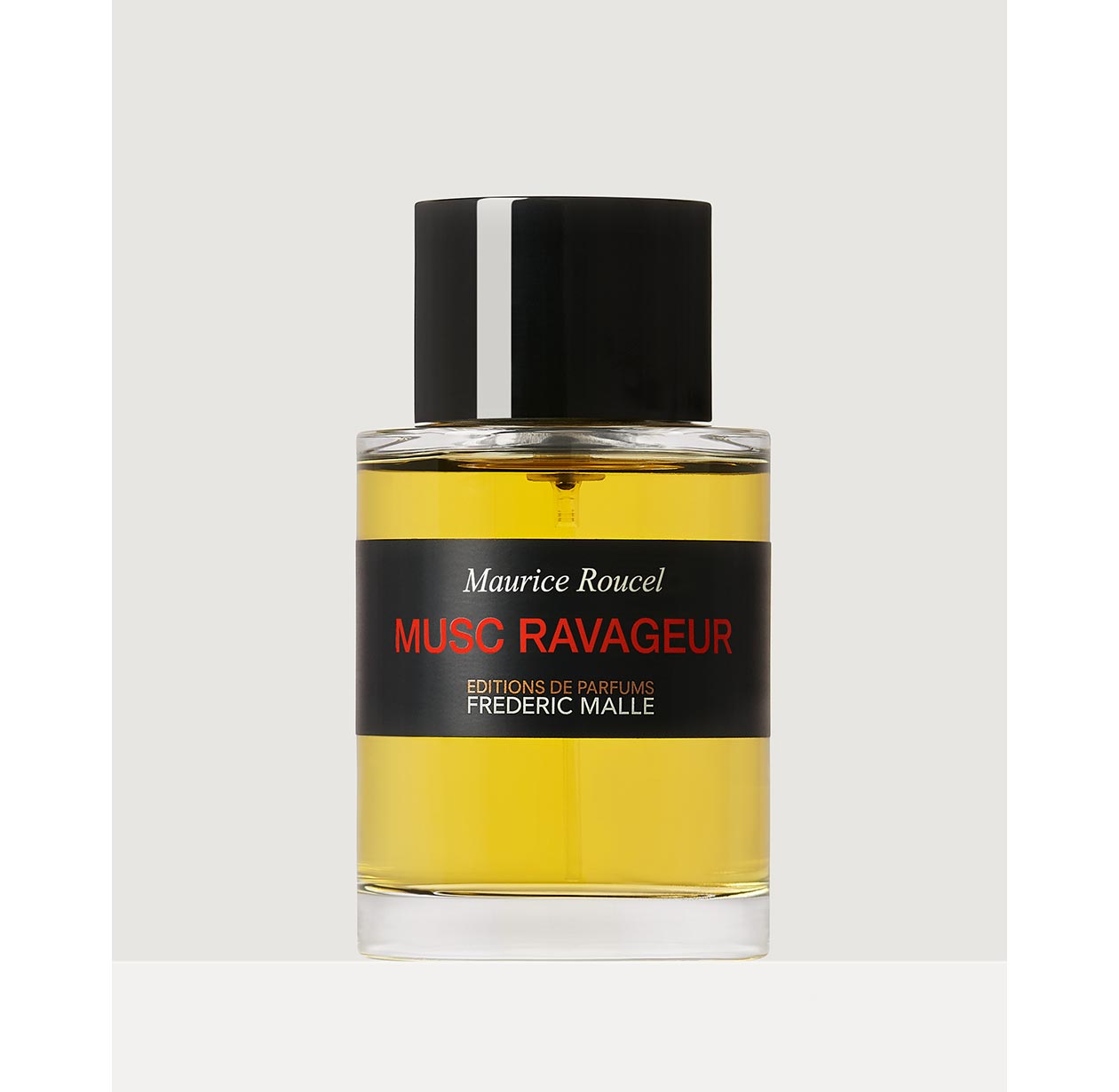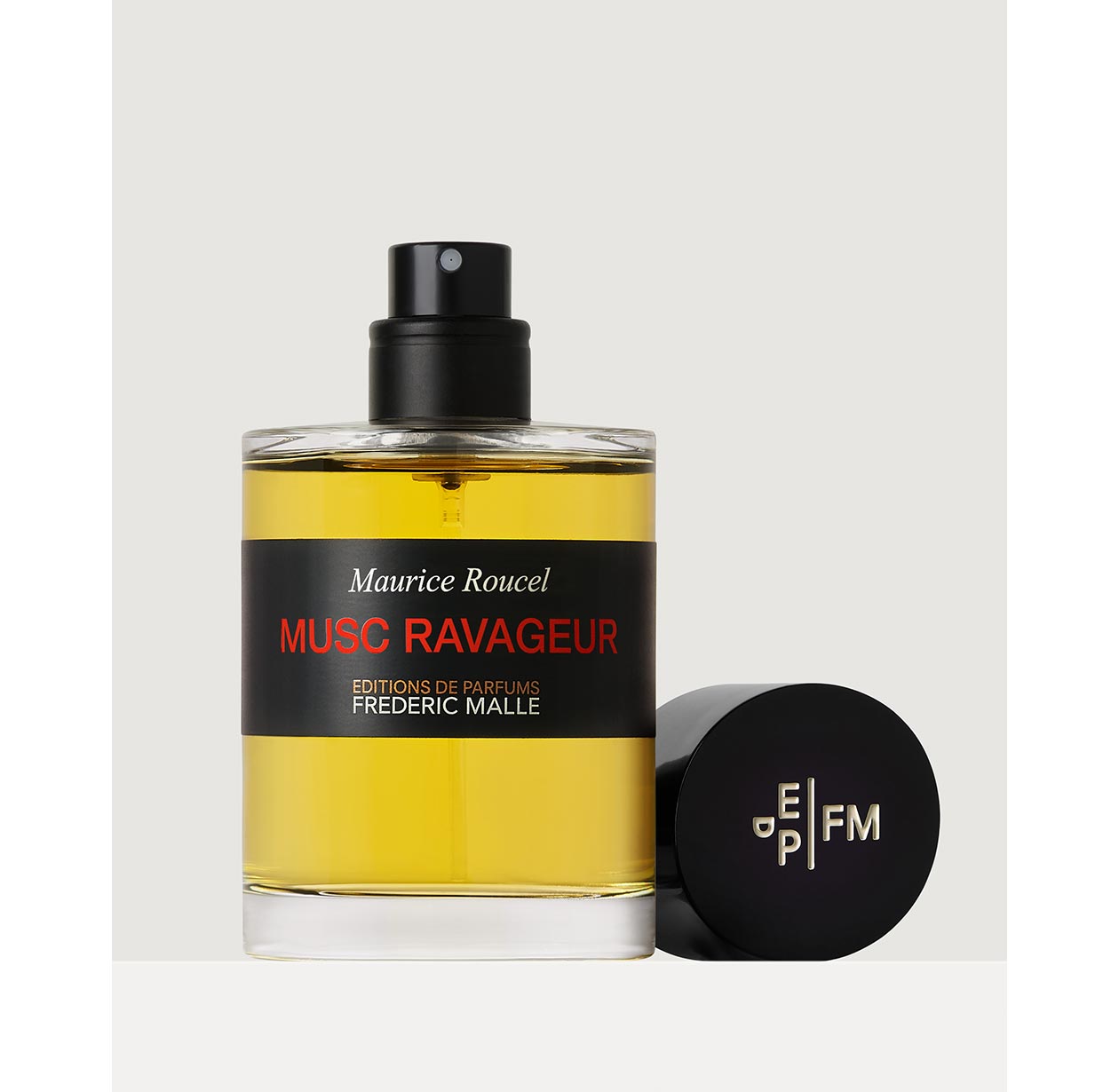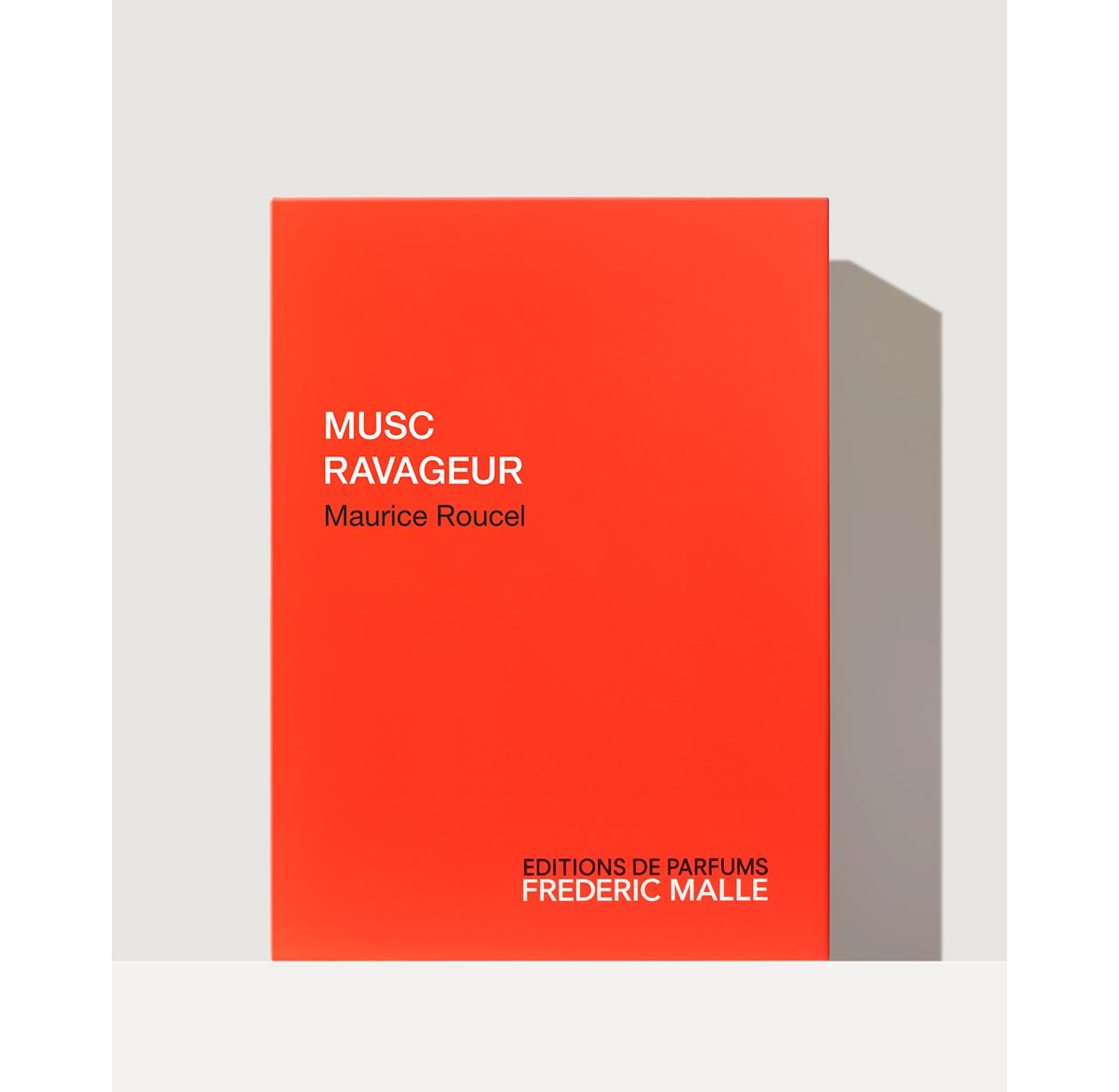 MUSC RAVAGEUR
by Maurice Roucel
Complimentary shipping available.
Description

Savage sex appeal.

Musc Ravageur enhances the magnetic aspect of musk with amber, vanilla, patchouli and sandalwood, at the total exclusion of floral notes.

Read More

Having caused a scandal when the perfume first appeared in 2001, Musc Ravageur is now celebrated in all its sensuousness as the Sistine Chapel of the Amber Oriental tradition.

An unapologetically sexy perfume.

View Less

Details

Top notes: bergamot; mandarin; lavender

Middle notes: amber; vanilla; musk

Base notes: sandalwood; musk

100 ml / 3.4 fl. oz

50 ml / 1.7 fl. oz

10 ml / 0.3 fl. oz (Refill format for our iconic travel case

available separately here

)

Can we help you

Find Your Signature?