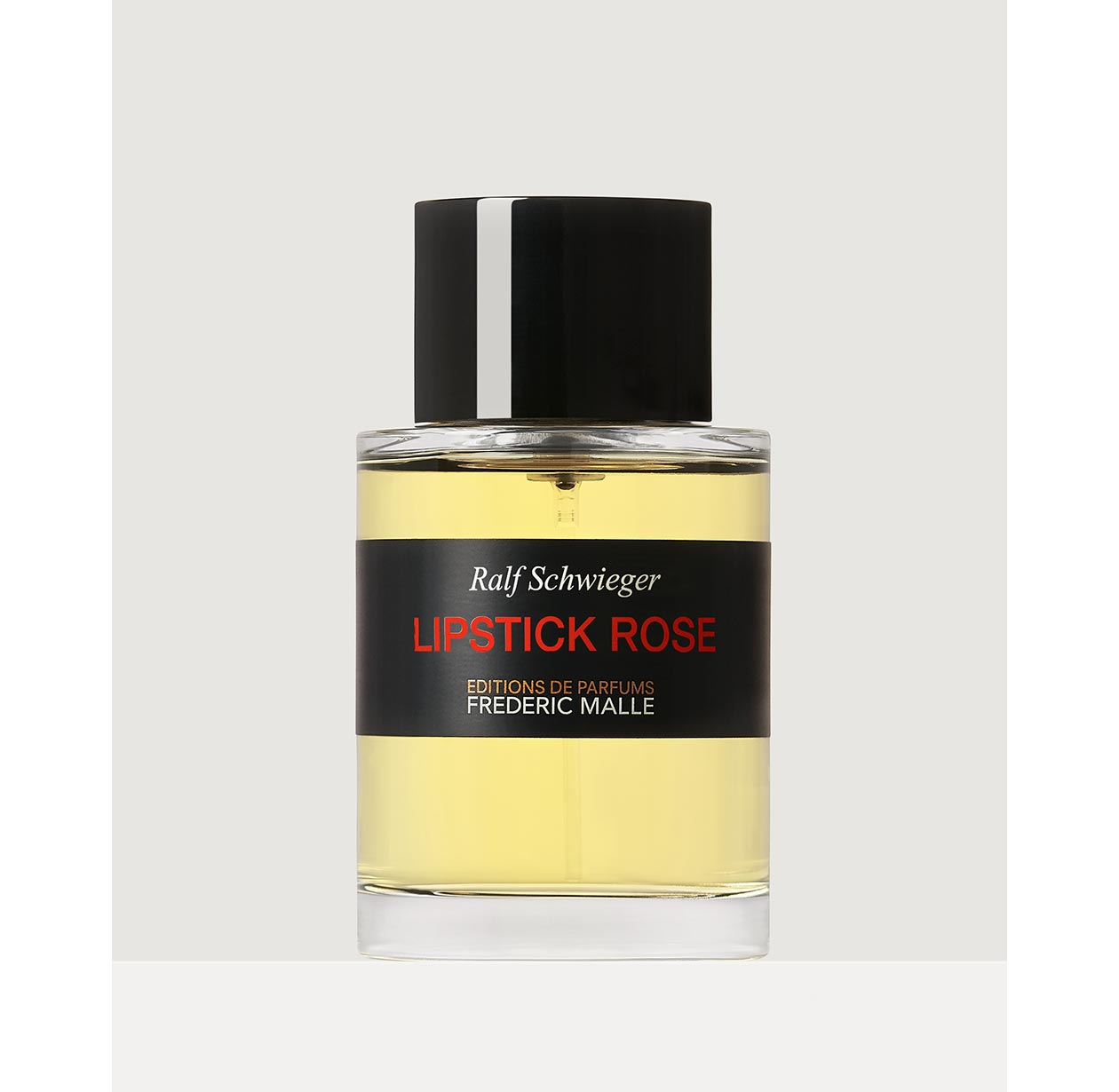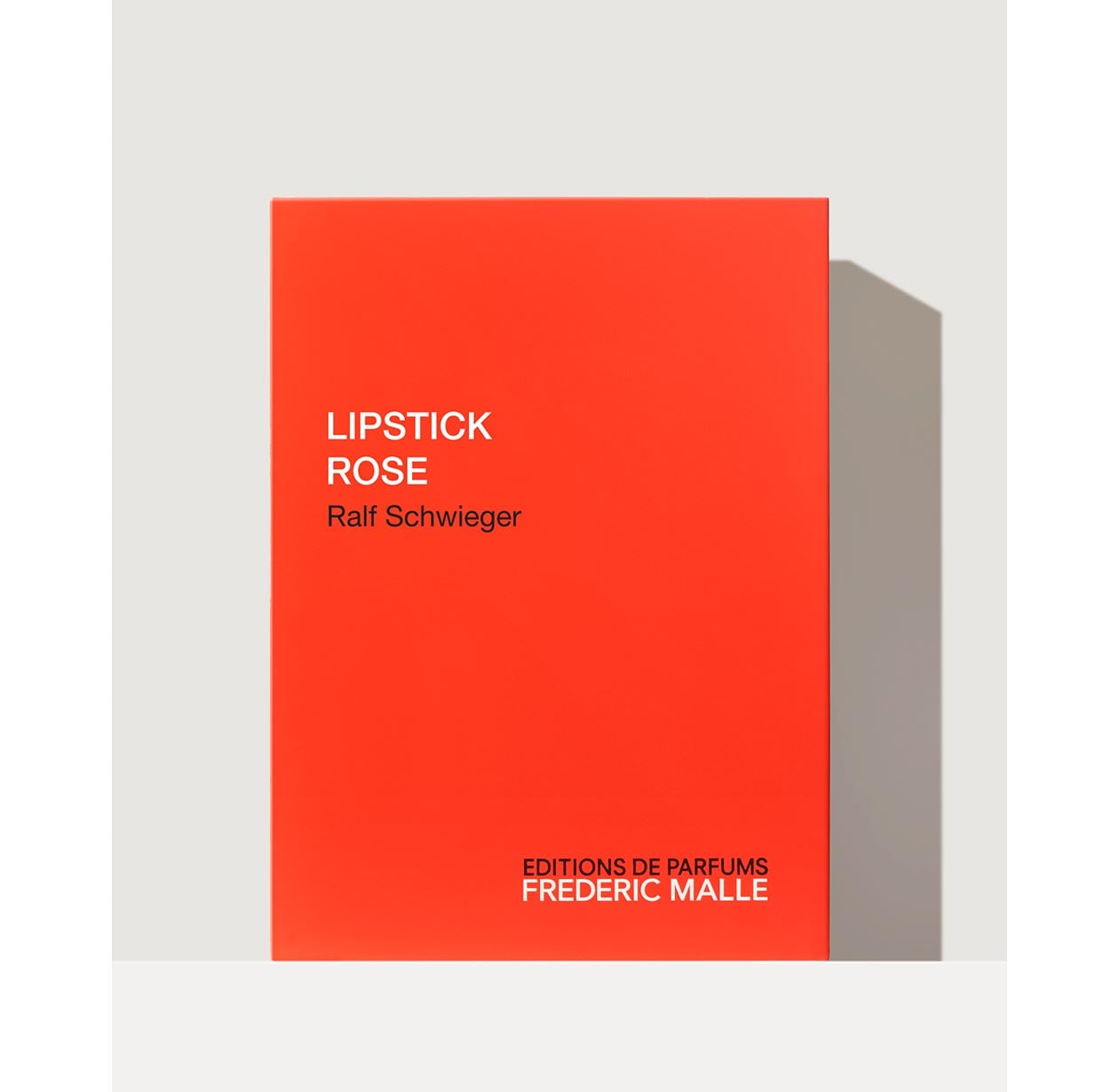 LIPSTICK ROSE
by Ralf Schweiger
Complimentary shipping available on orders over £50.
Description

Vintage Hollywood glamour.

A star's moment of privacy at her dressing table with her lipstick, which she spreads carefully onto her lower lip: grapefruit and violet sparkle above sweet notes of rose, iris and raspberry on a sensuous bed of vanilla and white musk.

Read More

Details

Purchase a 50ml or 100ml bottle and a complimentary 1.2ml sample will be automatically added to your order. By allowing you to trial the perfume from the comfort of your home, should the perfume not be the right fit, you have the choice to return the unopened bottle to us for a reimbursement.

Top notes: grapefruit; violet

Middle notes:

rose

;

iris

; raspberry

Base notes: vanilla;

white-musk

100 ml / 3.4 fl. oz

50 ml / 1.7 fl. oz

10 ml / 0.3 fl. oz (Refill format for our iconic travel case

available separately here

)

Can we help you

Find Your Signature?