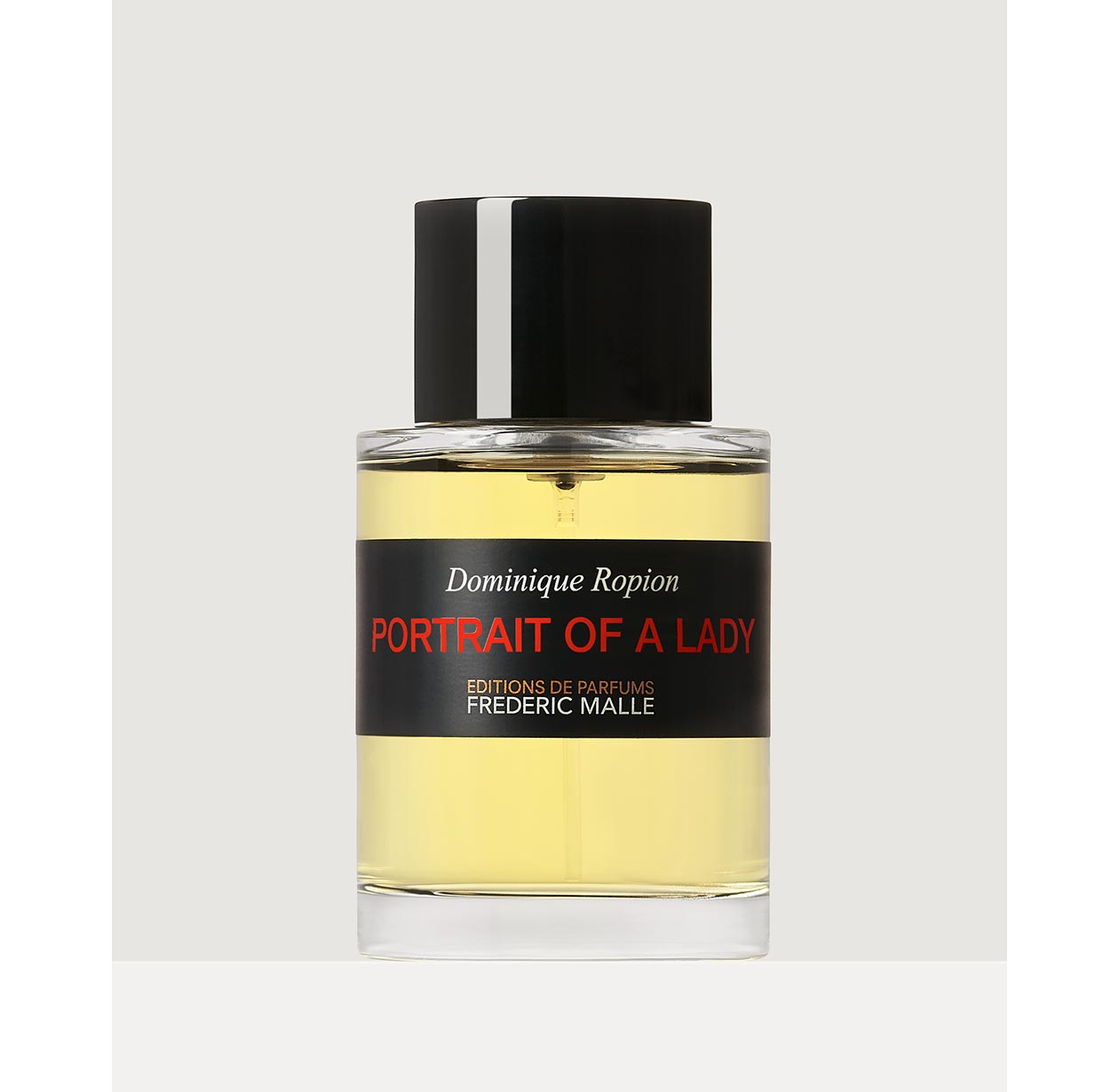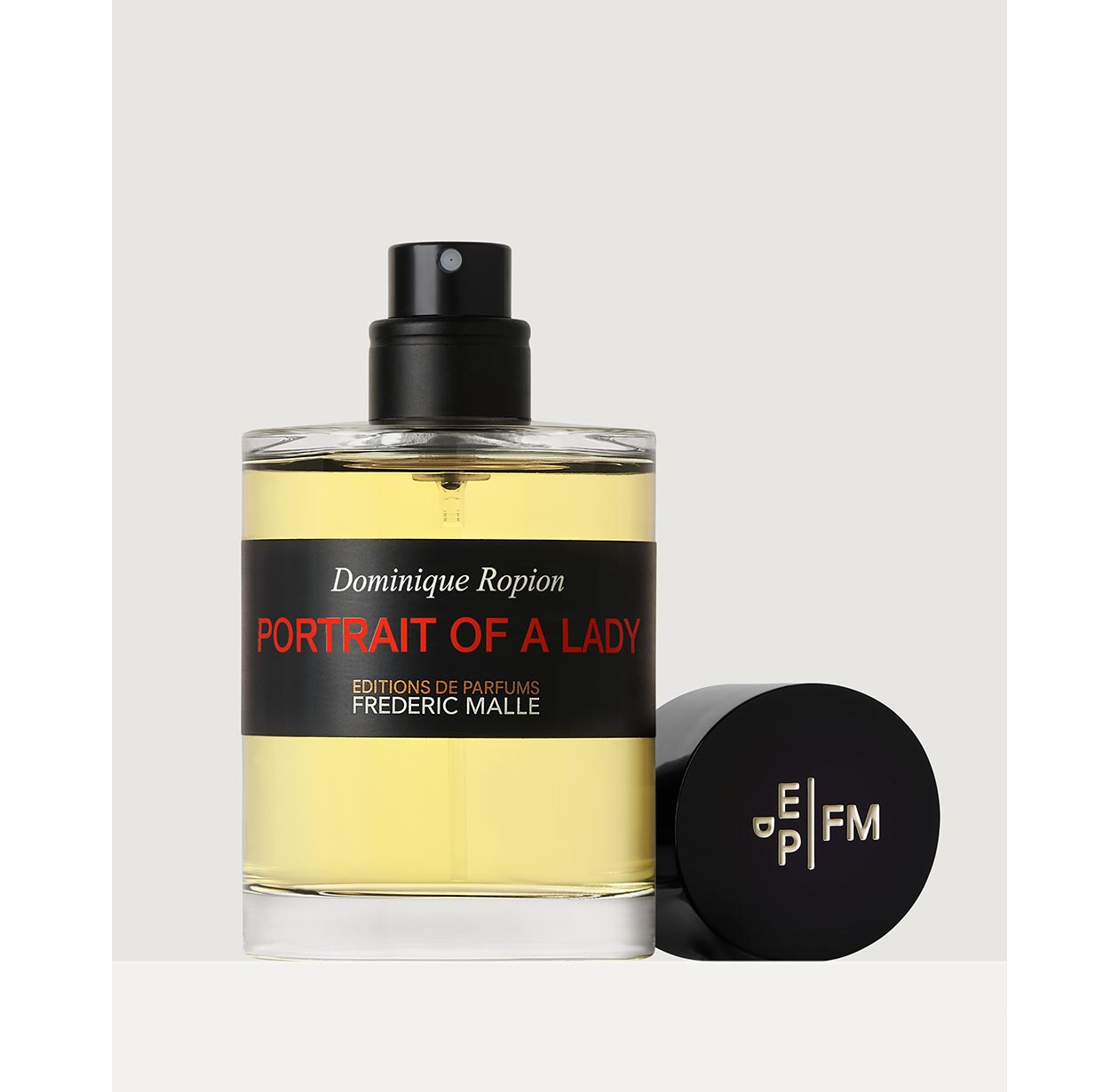 PORTRAIT OF A LADY
by Dominique Ropion
Complimentary shipping available on orders over £50.
Description

Elegance personified.

Consider perfume a portrait of its wearer: the sound of her voice, her gaze, the way she plays cards. At once timeless and resonant with today, here is a scent that speaks of her innate sophistication. Charm that emanates from within, boldly depicted without; an expressive portrayal of modern grace.

Read More

At the fore, an exuberant dose of Turkish rose — 400 flowers per 100ml bottle, no less. Beneath, a bed of patchouli heart imbued with sandalwood and frankincense. An accord of clove, blackcurrant and raspberry binds the perfume together for a final characterful brushstroke.

Lady, in profile.

View Less

Details

Purchase a 50ml or 100ml bottle and a complimentary 1.2ml sample will be automatically added to your order. By allowing you to trial the perfume from the comfort of your home, should the perfume not be the right fit, you have the choice to return the unopened bottle to us for a reimbursement.

Top note:

rose

Middle notes: blackcurrant; raspberry;

clove

Base notes:

patchouli

;

sandalwood

;

frankincense

100 ml / 3.4 fl. oz

50 ml / 1.7 fl. oz

10 ml / 0.3 fl. oz (Refill format for our iconic travel case

available separately here

)

Can we help you

Find Your Signature?