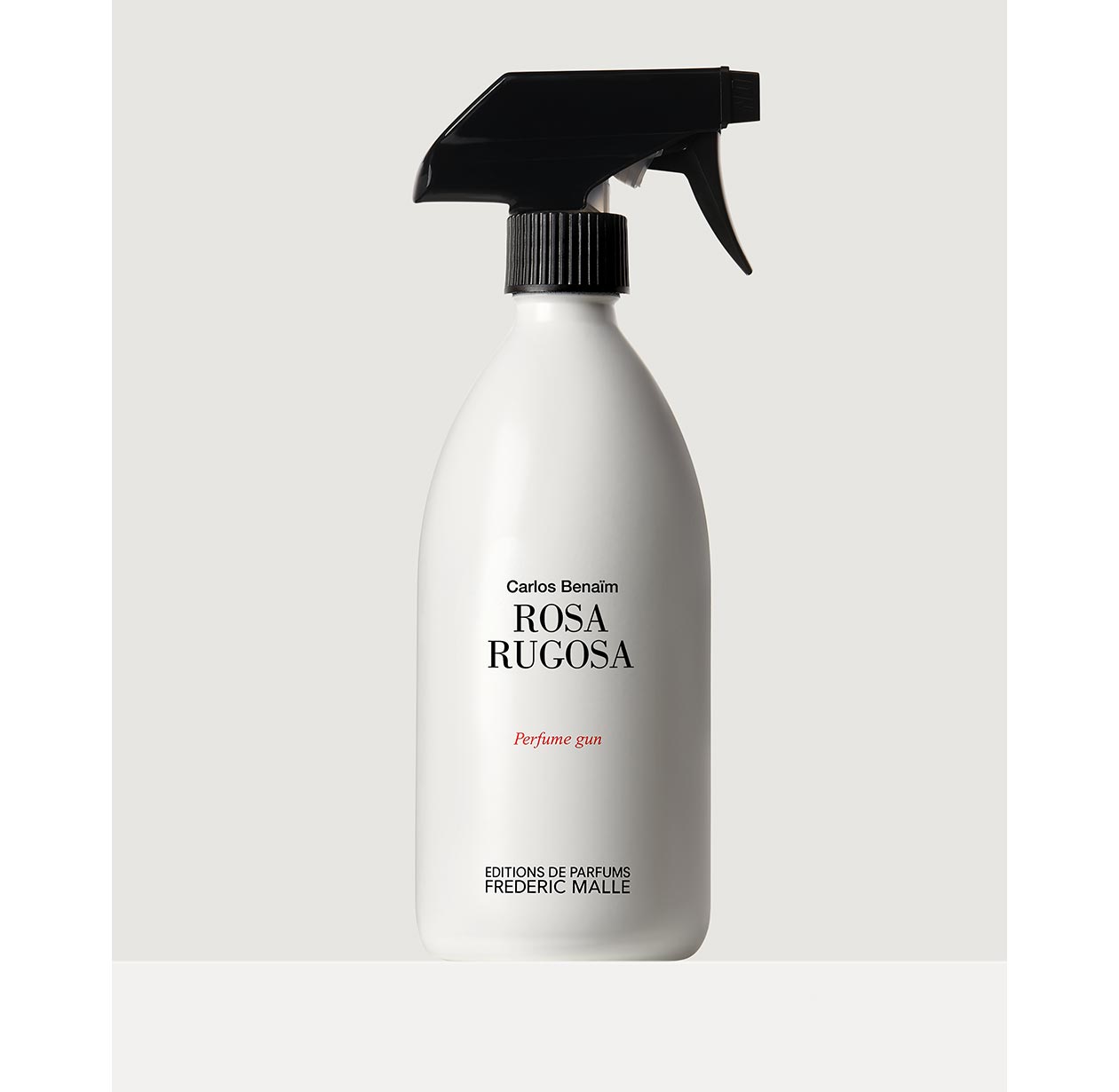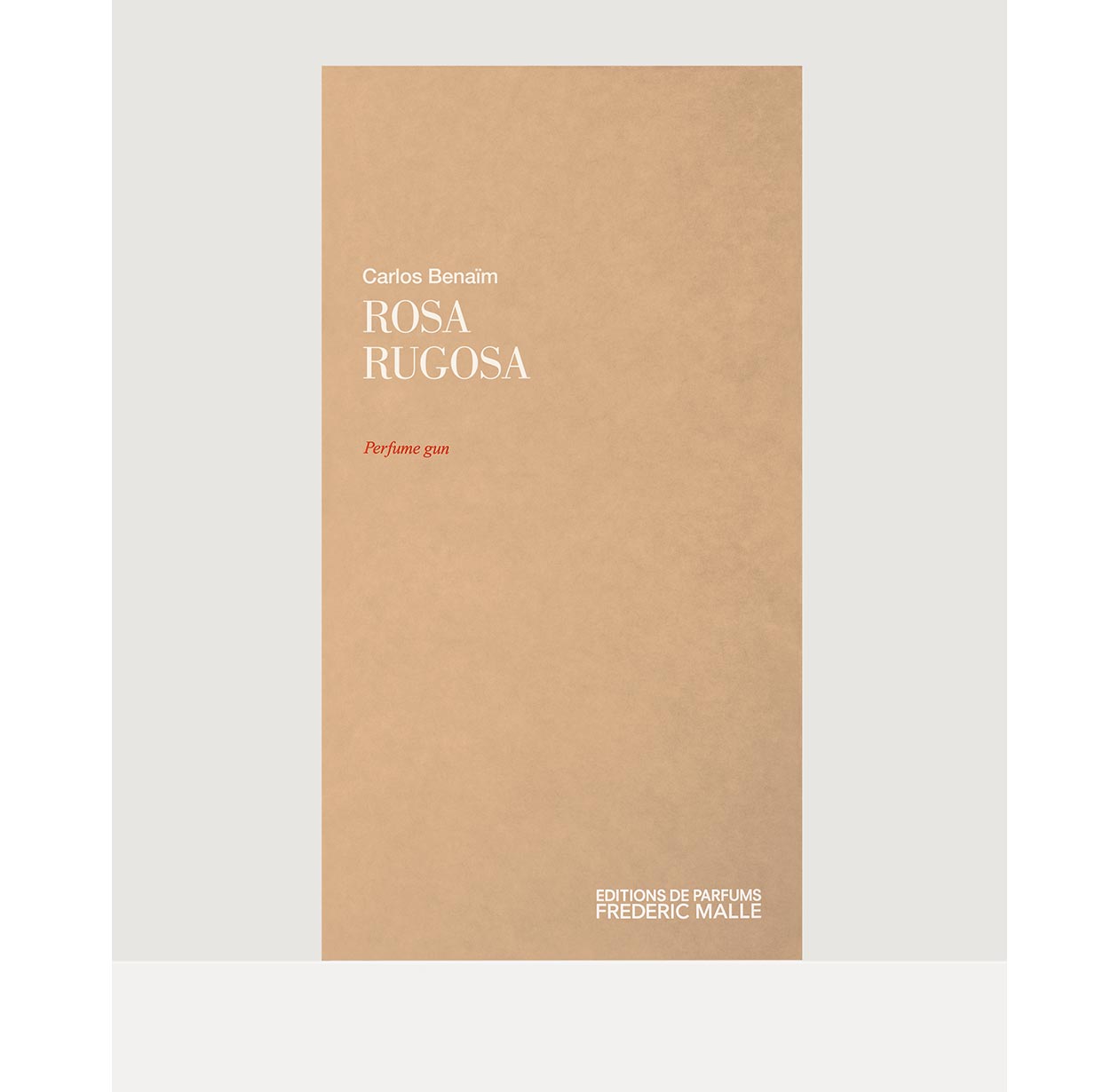 Temporarily out of stock
Coming soon
Inactive
Sold Out
Enjoy 2 complimentary 3.5ml miniatures on orders over £150 or
7ml deluxe miniature & 5ml hair & body oil on orders over £200.
Choose 2 complimentary samples on all orders over £25.
Complimentary shipping available on orders over £50.
The perfume gun is the only weapon that spreads love.