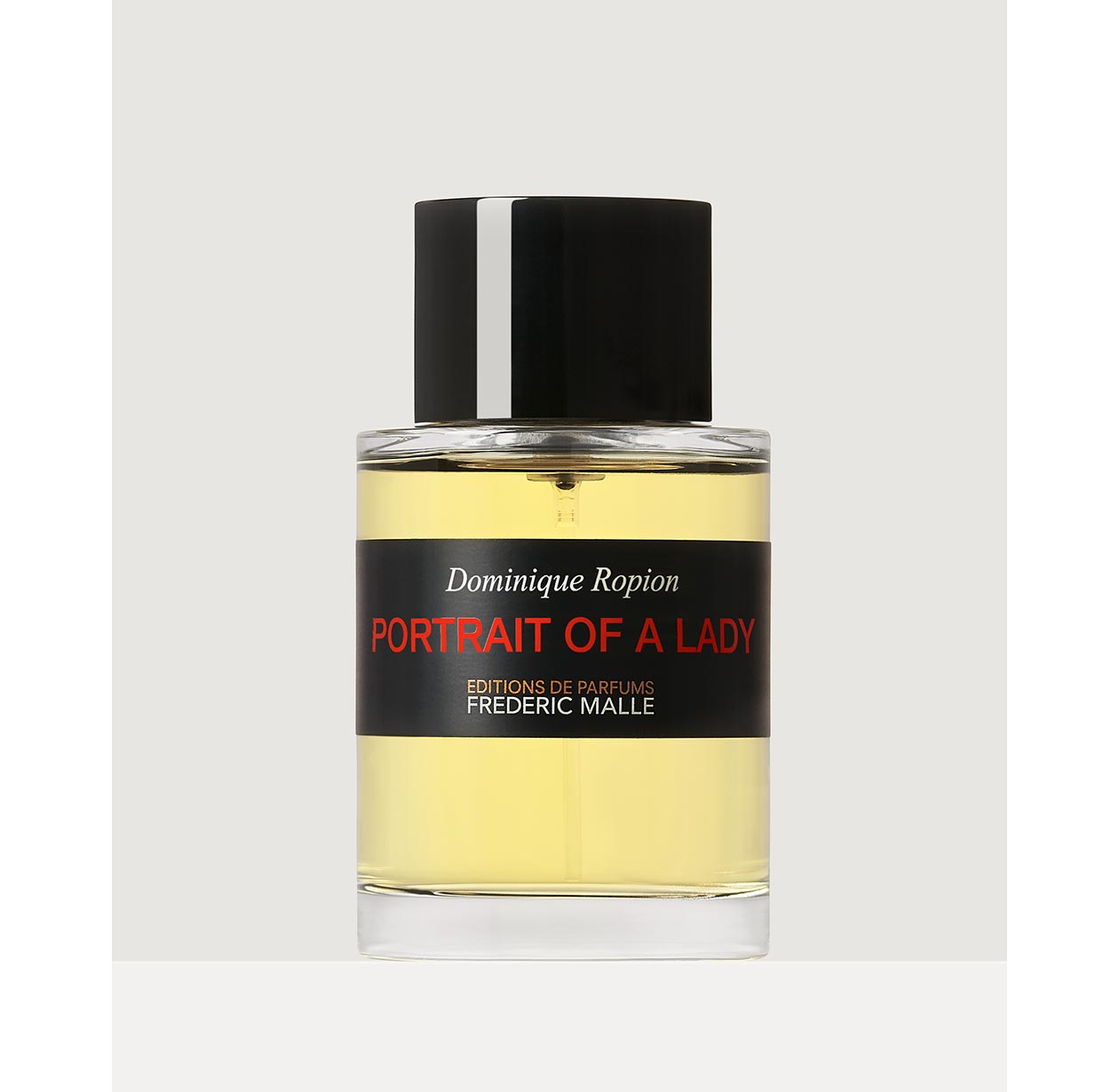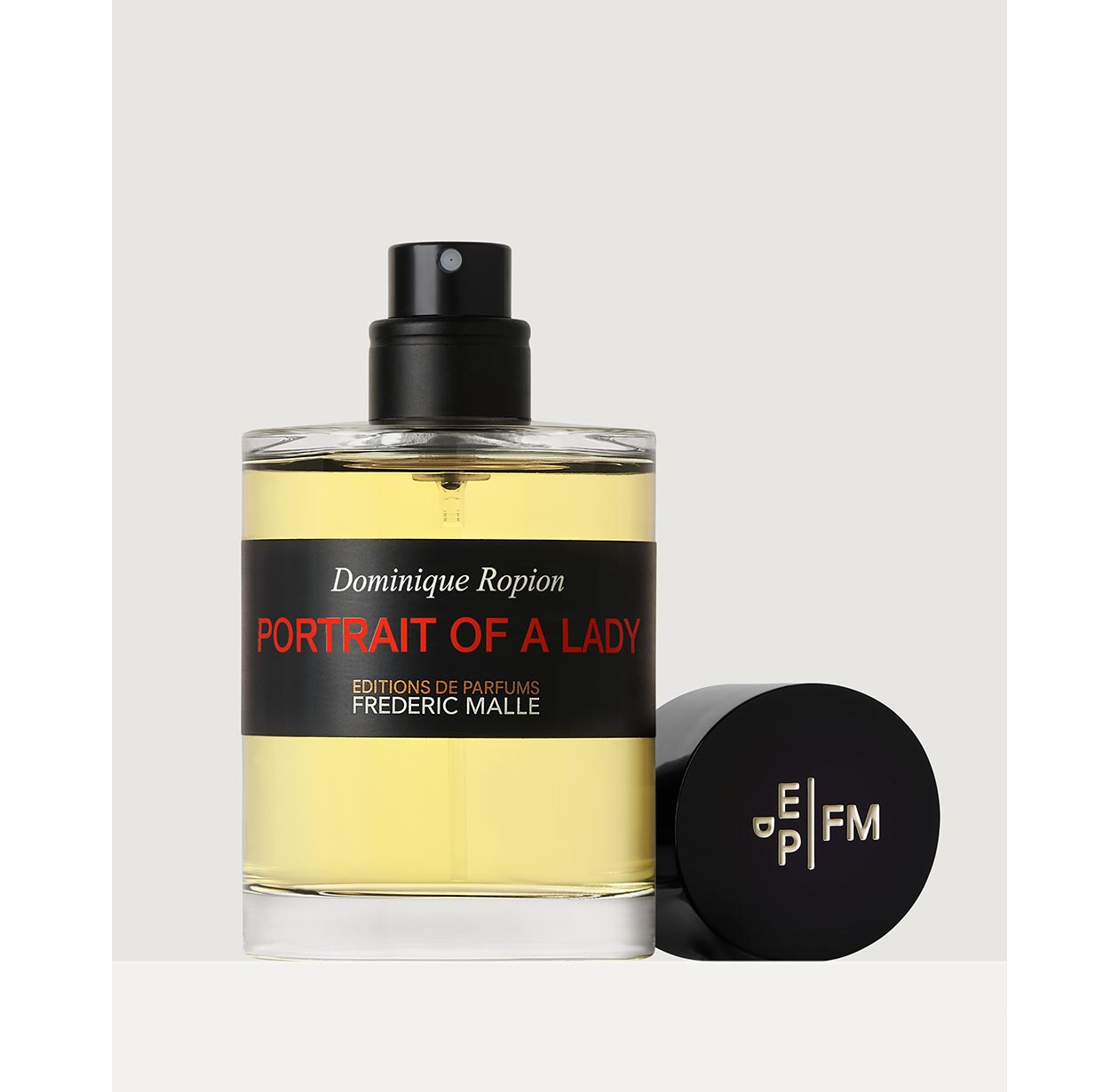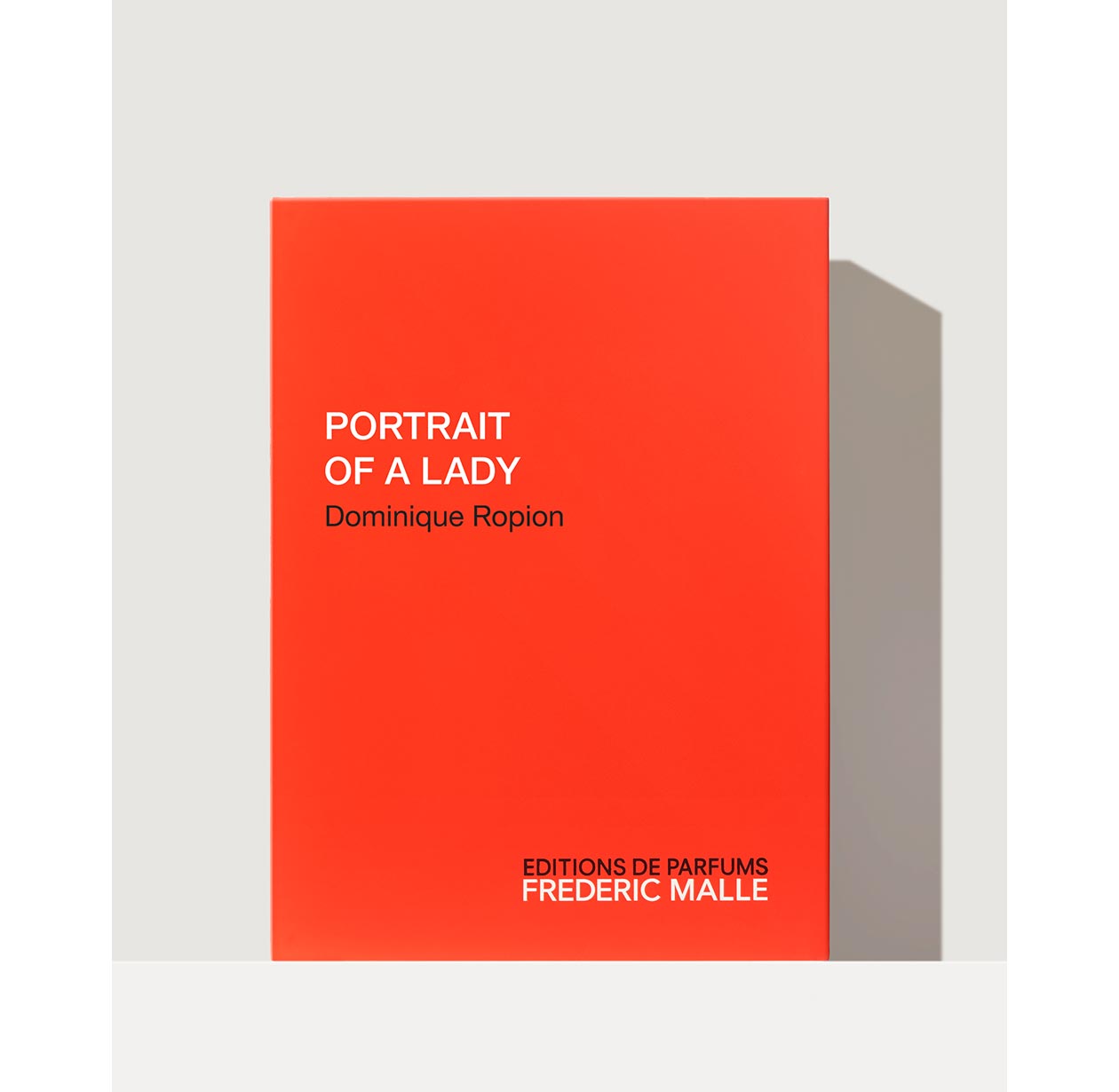 PORTRAIT OF A LADY
by Dominique Ropion
Complimentary shipping and gift wrapping available.
Description

Elegance incarnate.

If a perfume is a portrait of the woman who wears it, here is one that reveals her inherent sophistication; as if, after an evening at the opera, one could still hear music streaming from the folds of her dress.

Read More

An exuberant dose of Turkish rose rests on a bed of patchouli heart imbued with sandalwood and frankincense. An accord of clove, blackcurrant and raspberry binds the perfume together for a final movement of symphonic femininity.

Lady, day and night.

View Less

Details

Top note: rose

Middle notes: blackcurrant; raspberry; clove

Base notes: patchouli; sandalwood; frankincense

100 ml / 3.4 fl. oz

50 ml / 1.7 fl. oz

10 ml / 0.3 fl. oz (Refill format for our iconic travel case

available separately here

)

Can we help you

Find Your Signature?