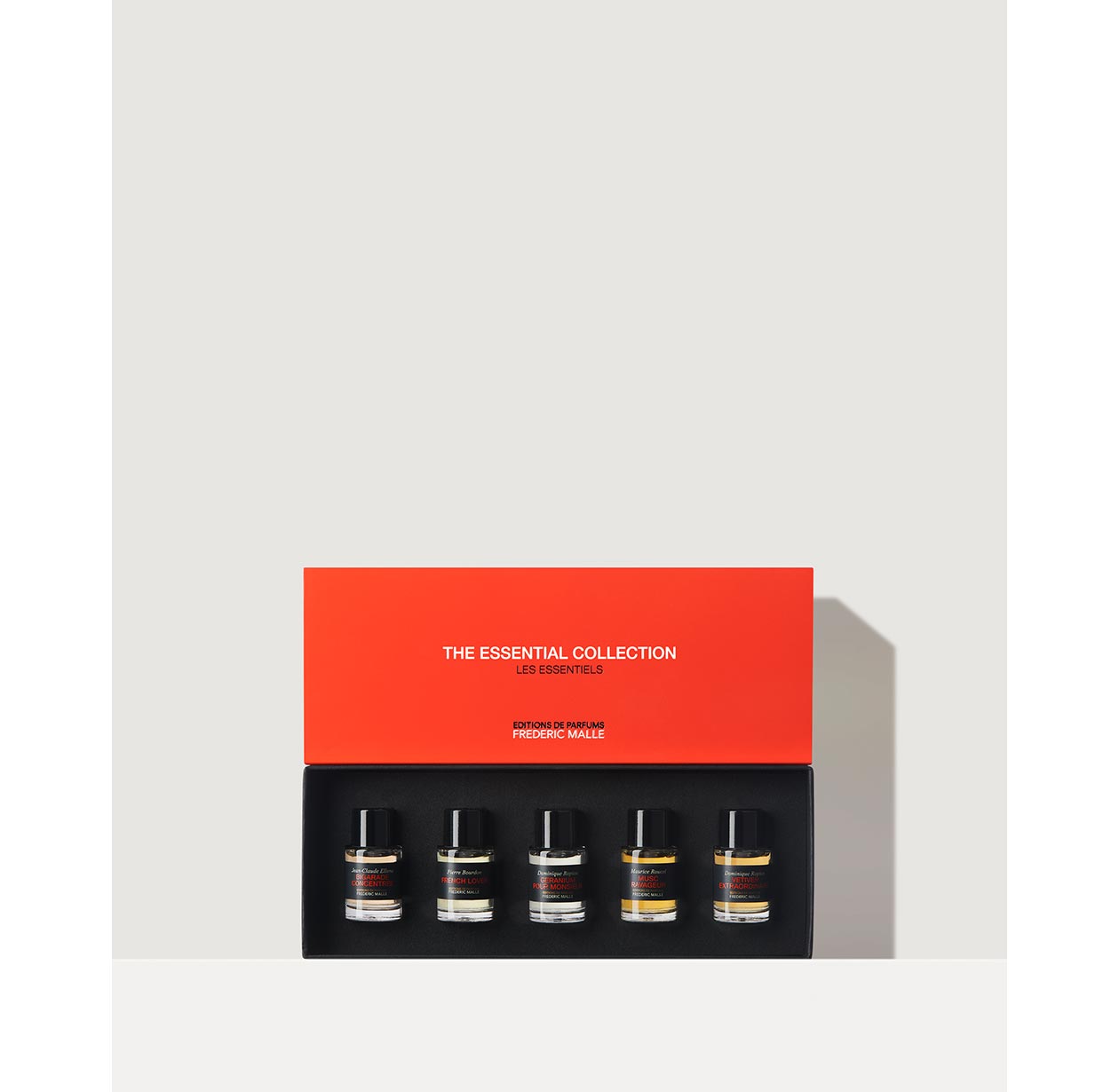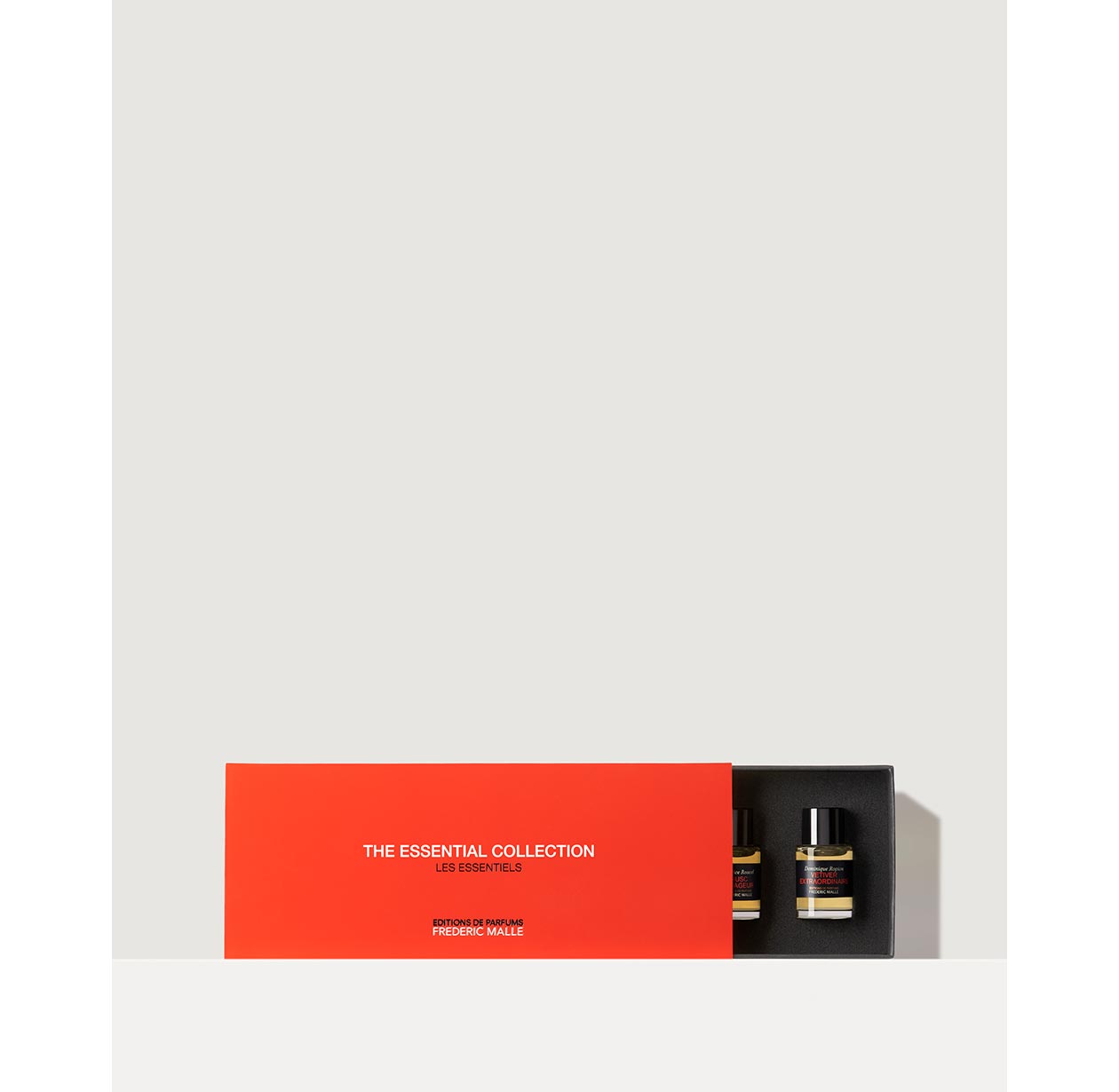 THE ESSENTIAL COLLECTION
Loved by men
Temporarily out of stock
Coming soon
Inactive
Sold Out
Enjoy 2 complimentary 3.5ml miniatures on orders over £150 or
7ml deluxe miniature & 5ml hair & body oil on orders over £200.
Choose 2 complimentary samples on all orders over £25.
Complimentary shipping available on orders over £50.
Perhaps the most eclectic perfume palette on the market, each expresses a distinct personality reflective of its author's unique style and point of view.
Whether worn as your one and only signature scent or as part of a multifaceted repertoire, the precision of these perfumes offers the rare opportunity to express one's true self.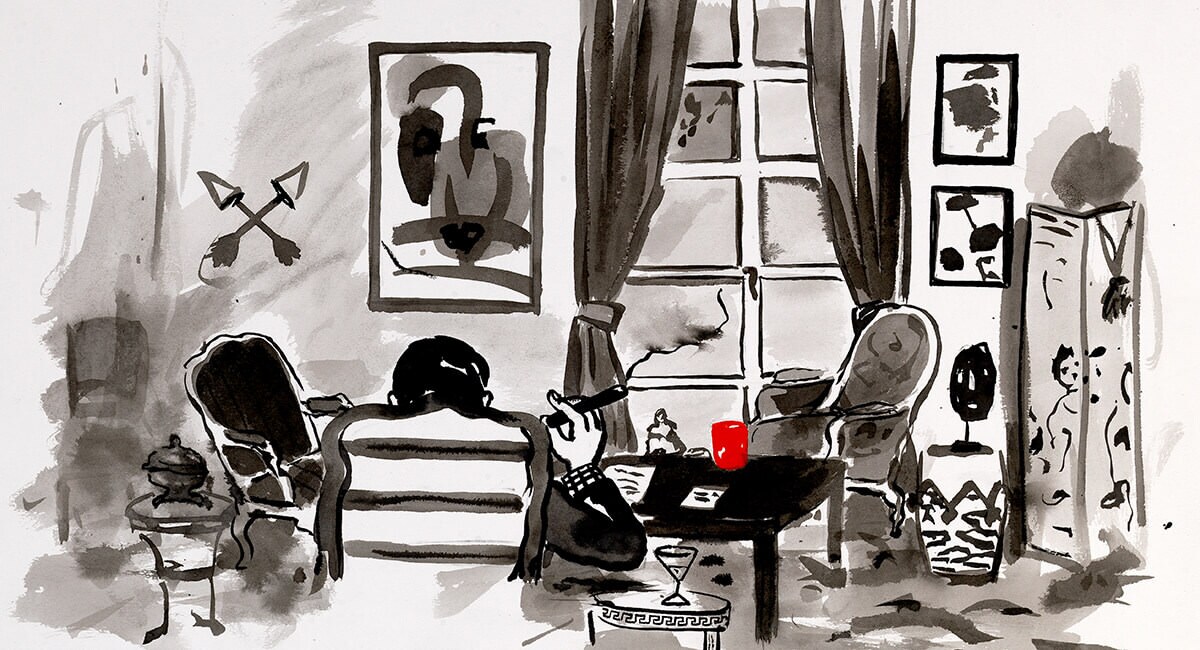 The crown jewels of the richest collection, chosen by men of style.
A selection of essential perfumes and body indulgences
that we are particularly proud of.