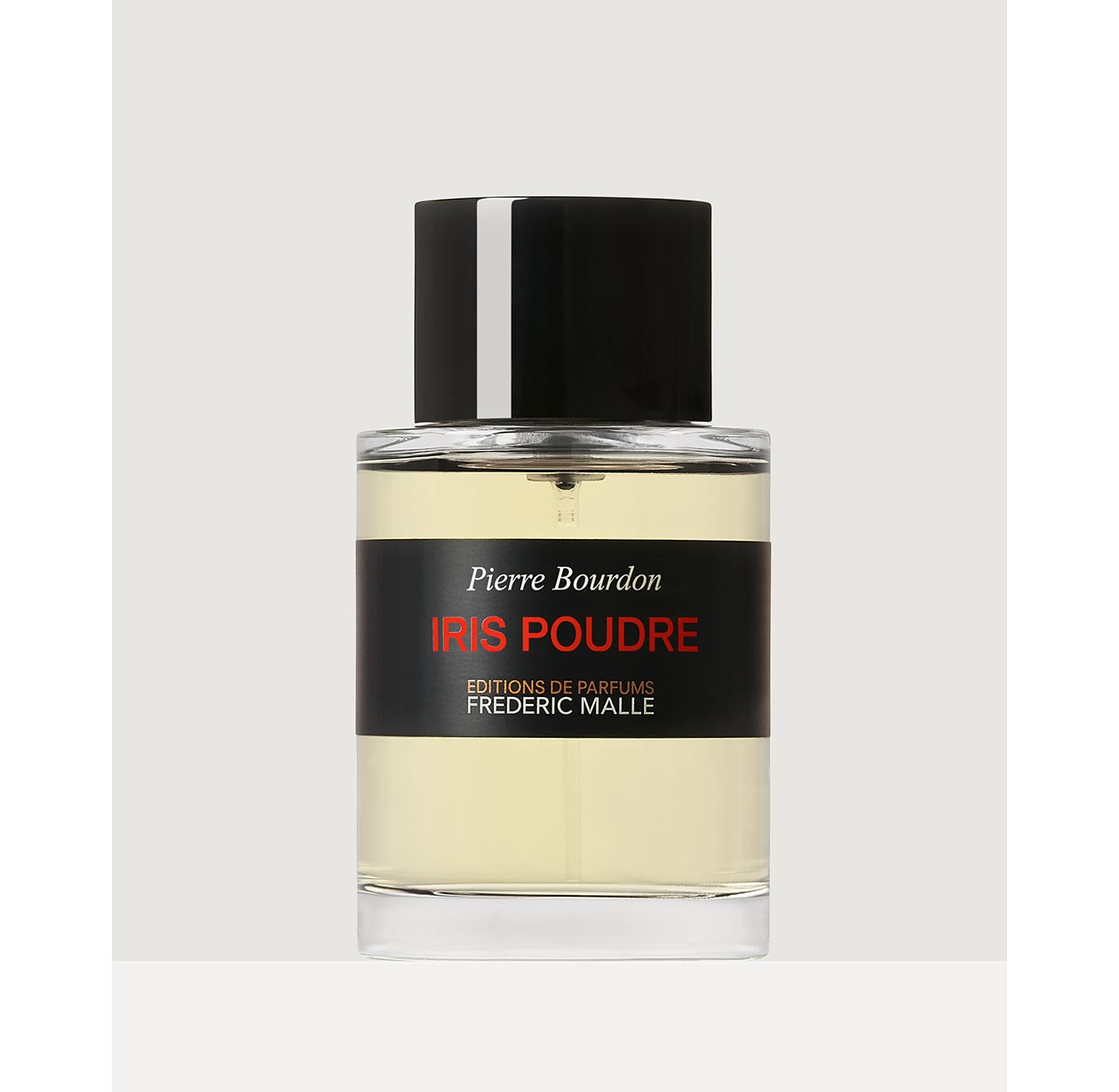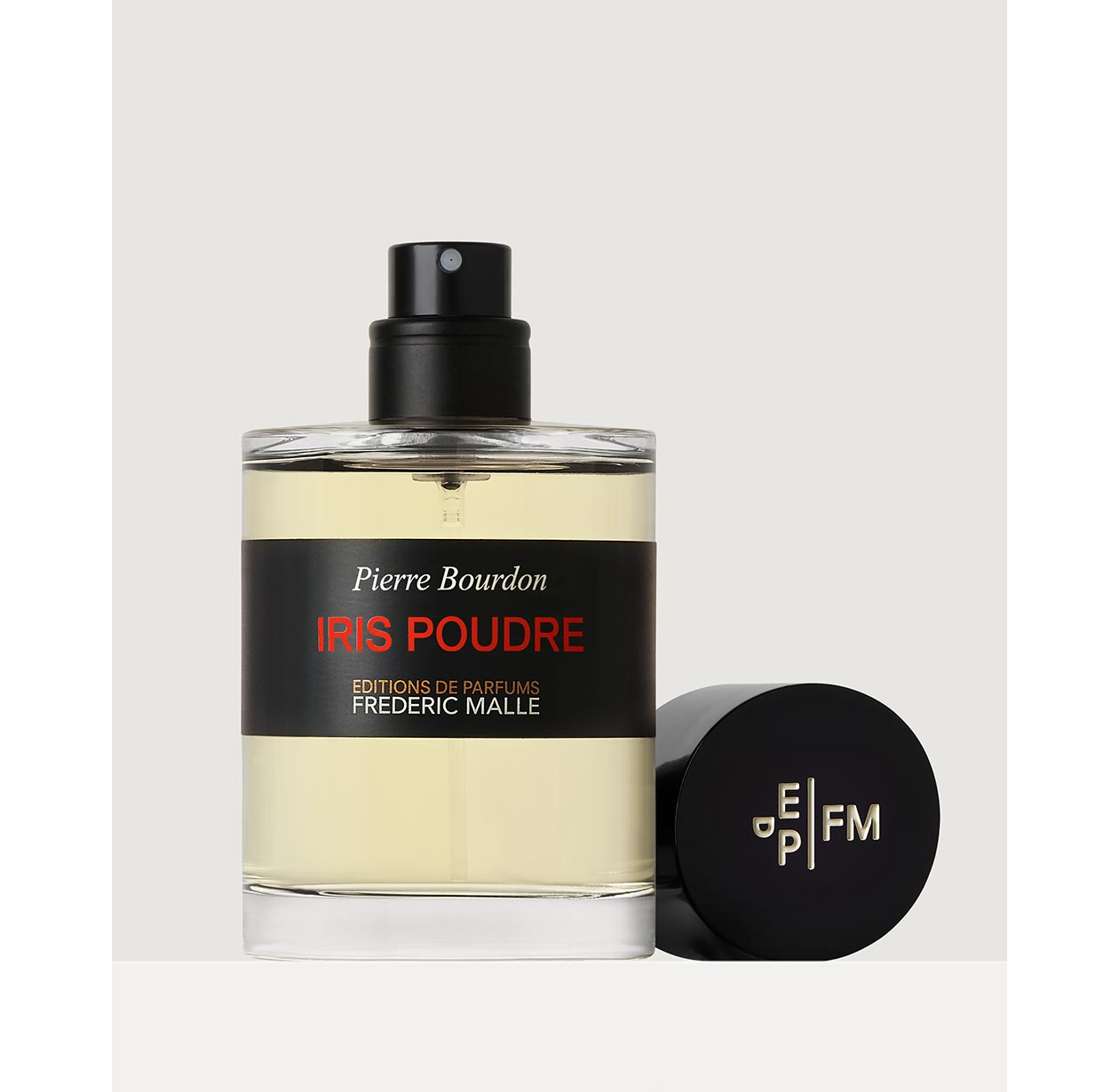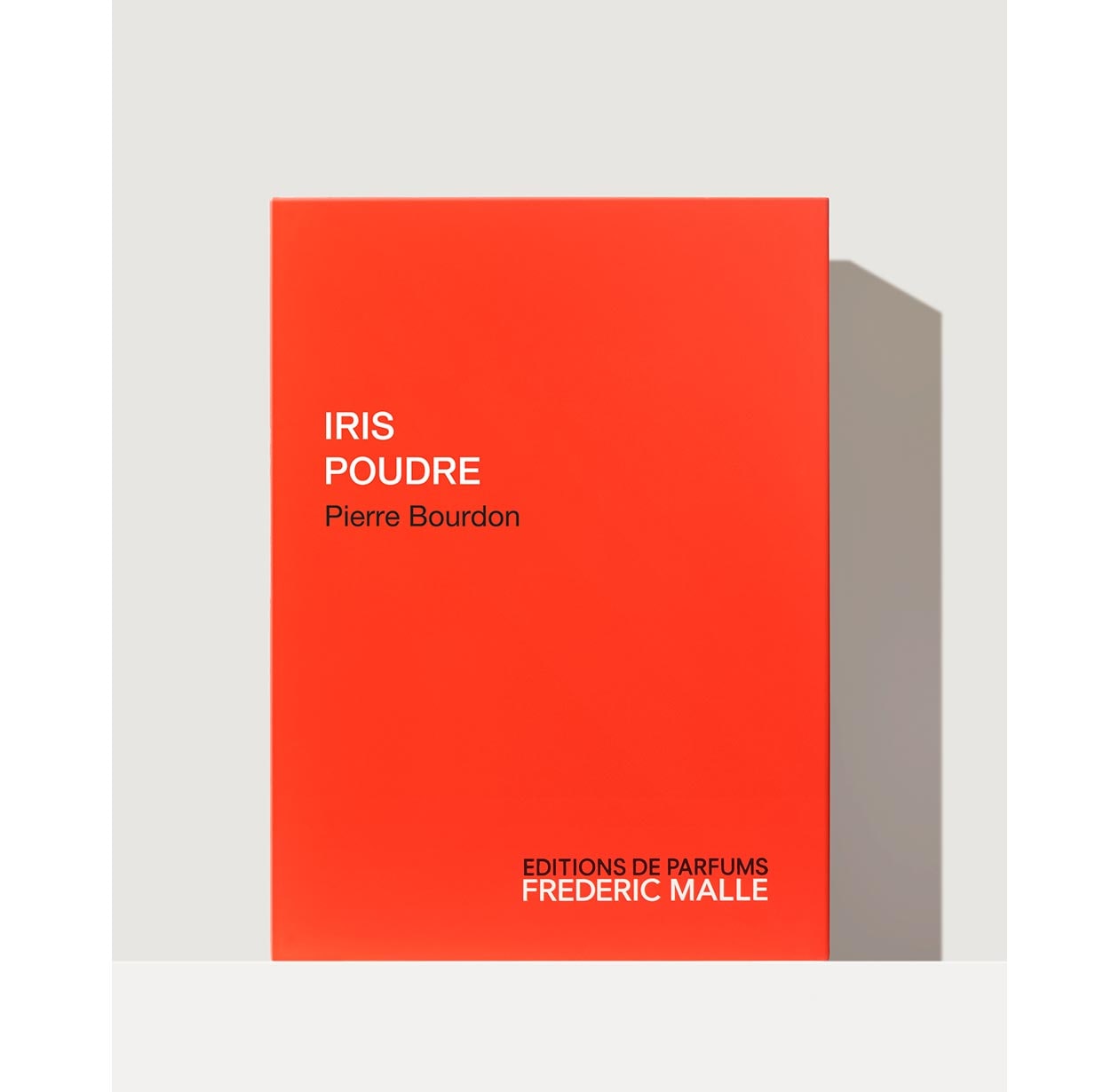 IRIS POUDRE
by Pierre Bourdon
Complimentary shipping and gift wrapping available.
Description

Passion under ice.

A classic perfume that keeps its sensuous femininity enclosed in a sober shape.

Read More

A concealed satin lining of iris, musk and tonka bean is trimmed by cool, synthetic aldehydes for an aura of serene formality. Vetiver introduces a further quality of crisp chic, while decorative notes of rose, violet and ylang-ylang remind a stranger to see the woman beyond the surface. Woman in a tailored suit.

View Less

Details

Top notes: rose; violet; ylang-ylang

Middle note: Iris

Base notes: sandalwood; musk; tonka bean

100 ml / 3.4 fl. oz

50 ml / 1.7 fl. oz

10 ml / 0.3 fl. oz (Refill format for our iconic travel case

available separately here

)

Can we help you

Find Your Signature? 
COMPLETE THE COLLECTION
100ML Hair Mist

200ML Body Butter

by Olivia Giacobetti

75ML HAND CREAM

by Pierre Bourdon

50 ml

by Pierre Bourdon

30ML Spray

by Pierre Bourdon

1 X 10ML Refill