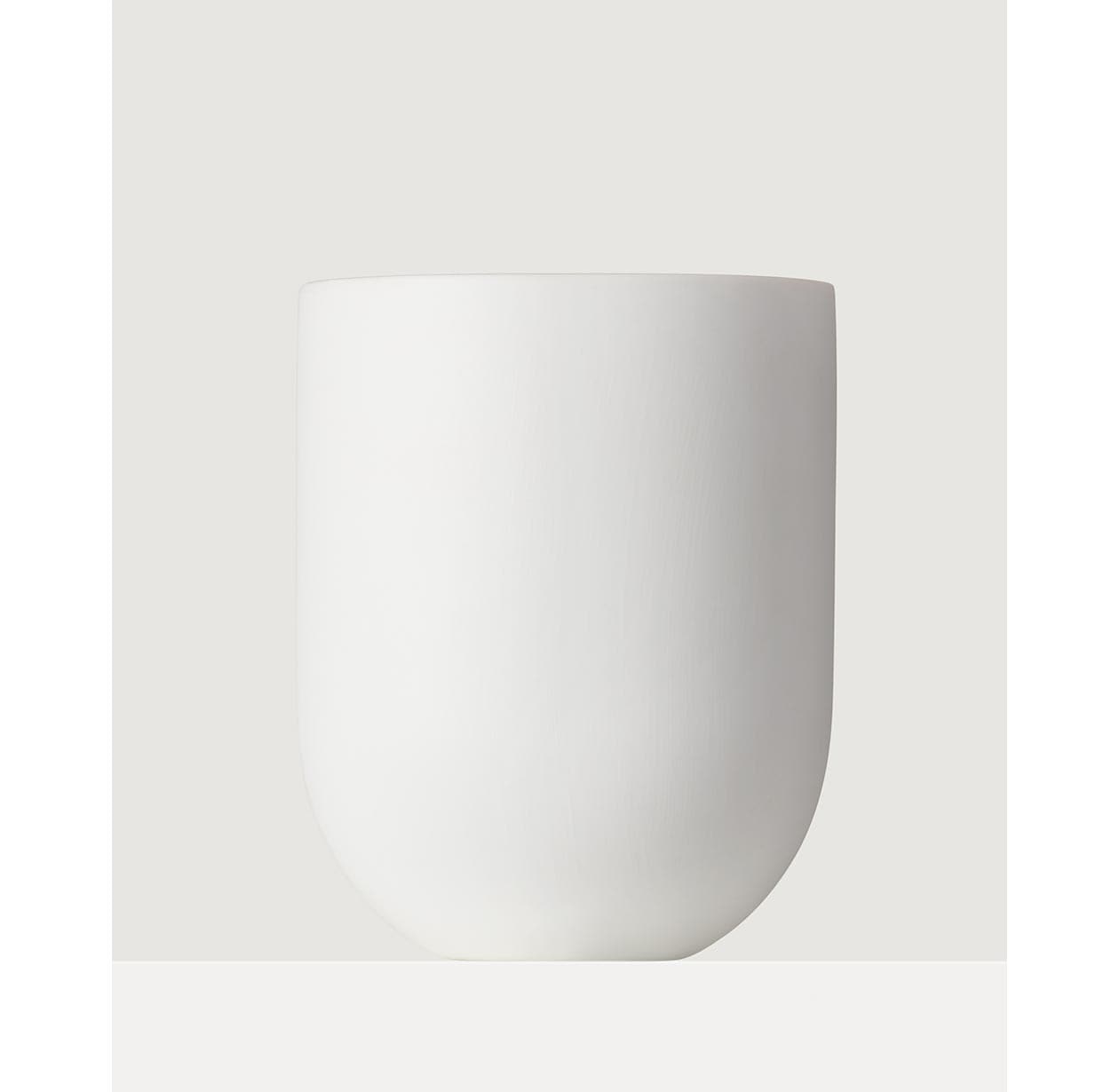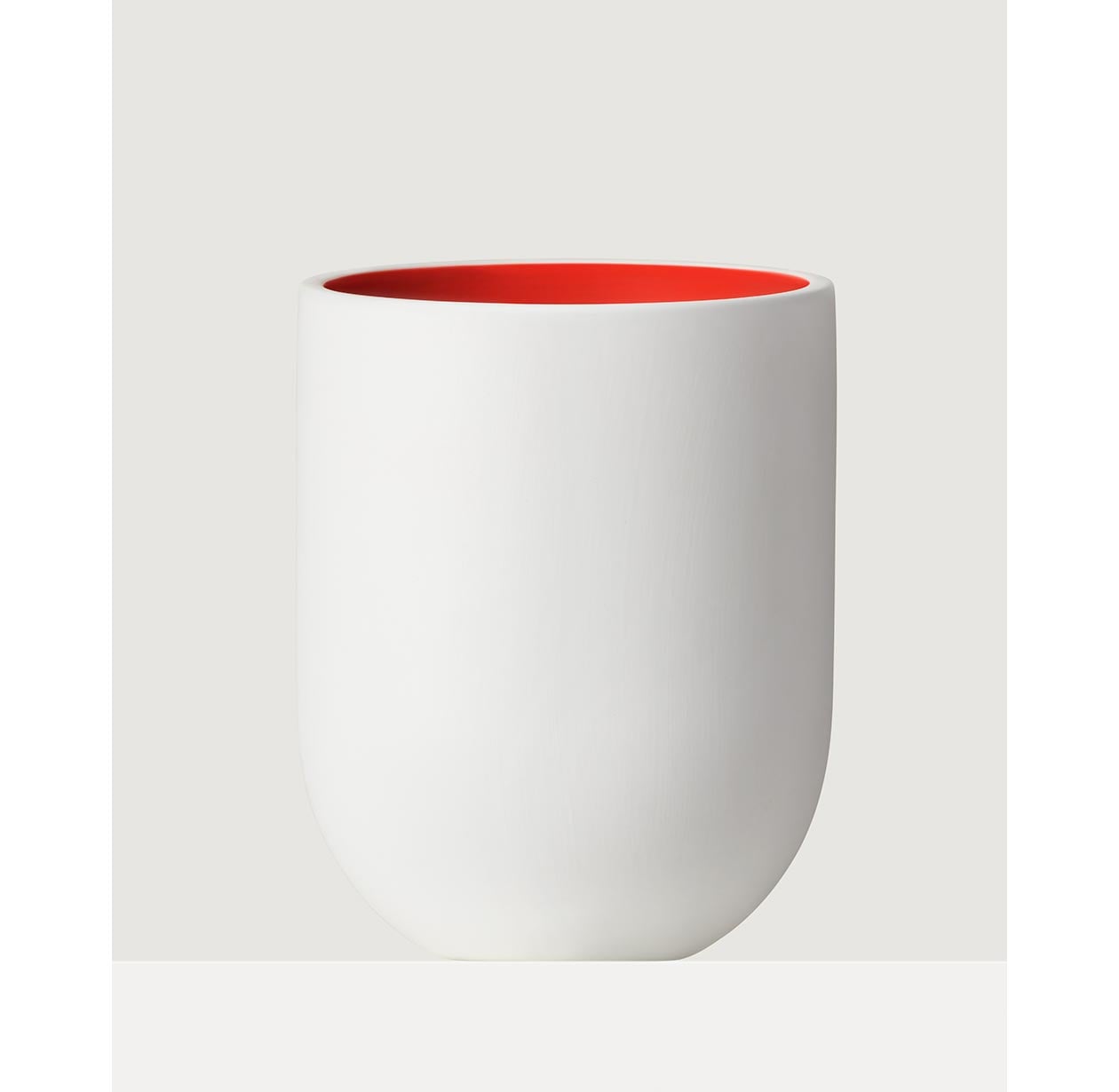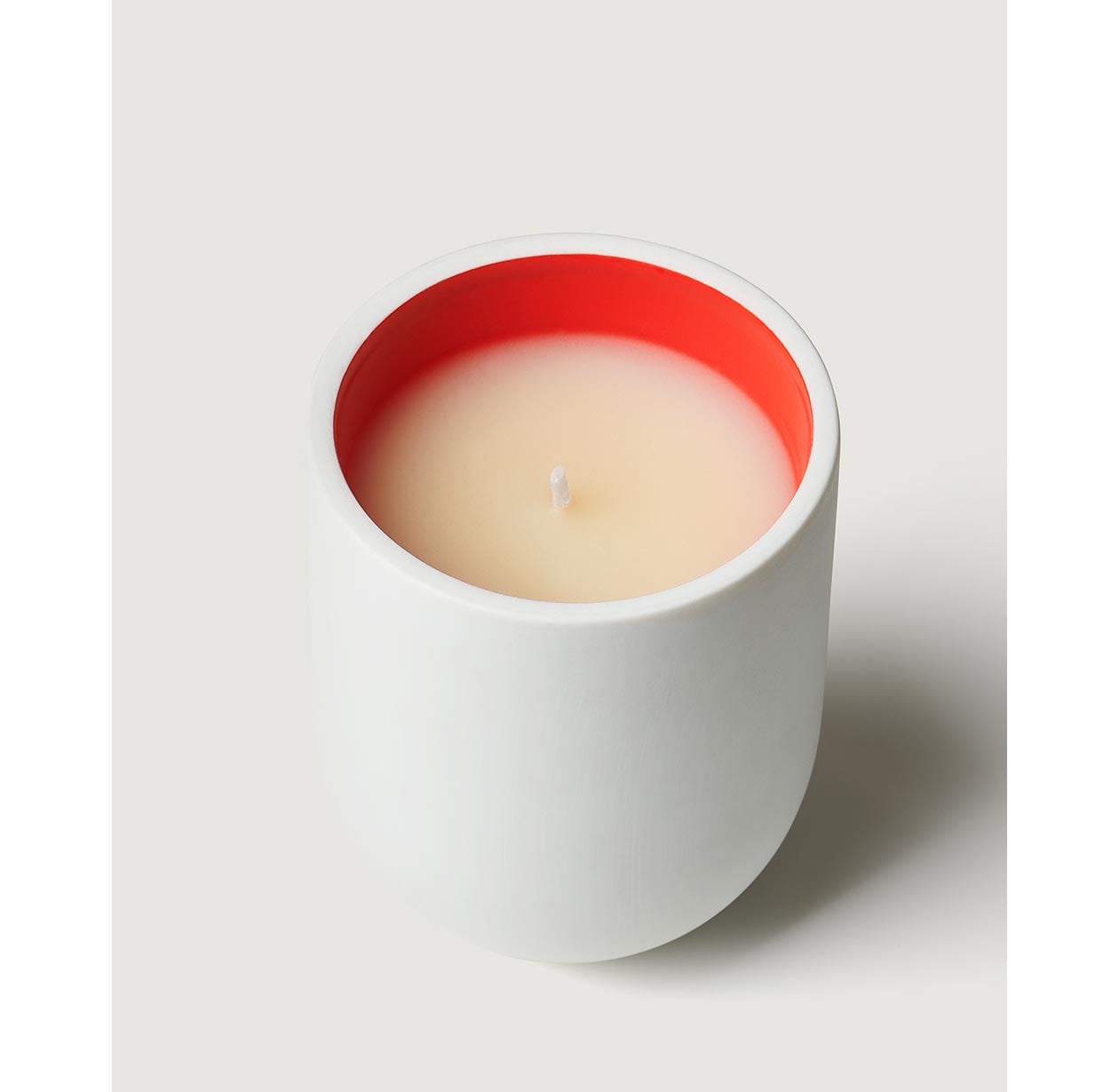 Temporarily out of stock
Coming soon
Inactive
Sold Out
Complimentary shipping available.
Description

A comforting yet elegant concoction artfully blending chocolate, candied orange and warm spices. Evoking the sumptuousness of dark wood, here is a scent for the home as rich and intoxicating as freshly carved African mahogany. Dark chocolate from an extraction of natural cocoa intertwines with dried orange zest to create a spiced, bittersweet accord. Enriched by white pepper, cardamom and sage, delicate touches make it all the more precious; a brush of Turkish rose and earthy patchouli.
Objects of design that are almost as beautiful as the scents they encase, to make every day a special occasion.