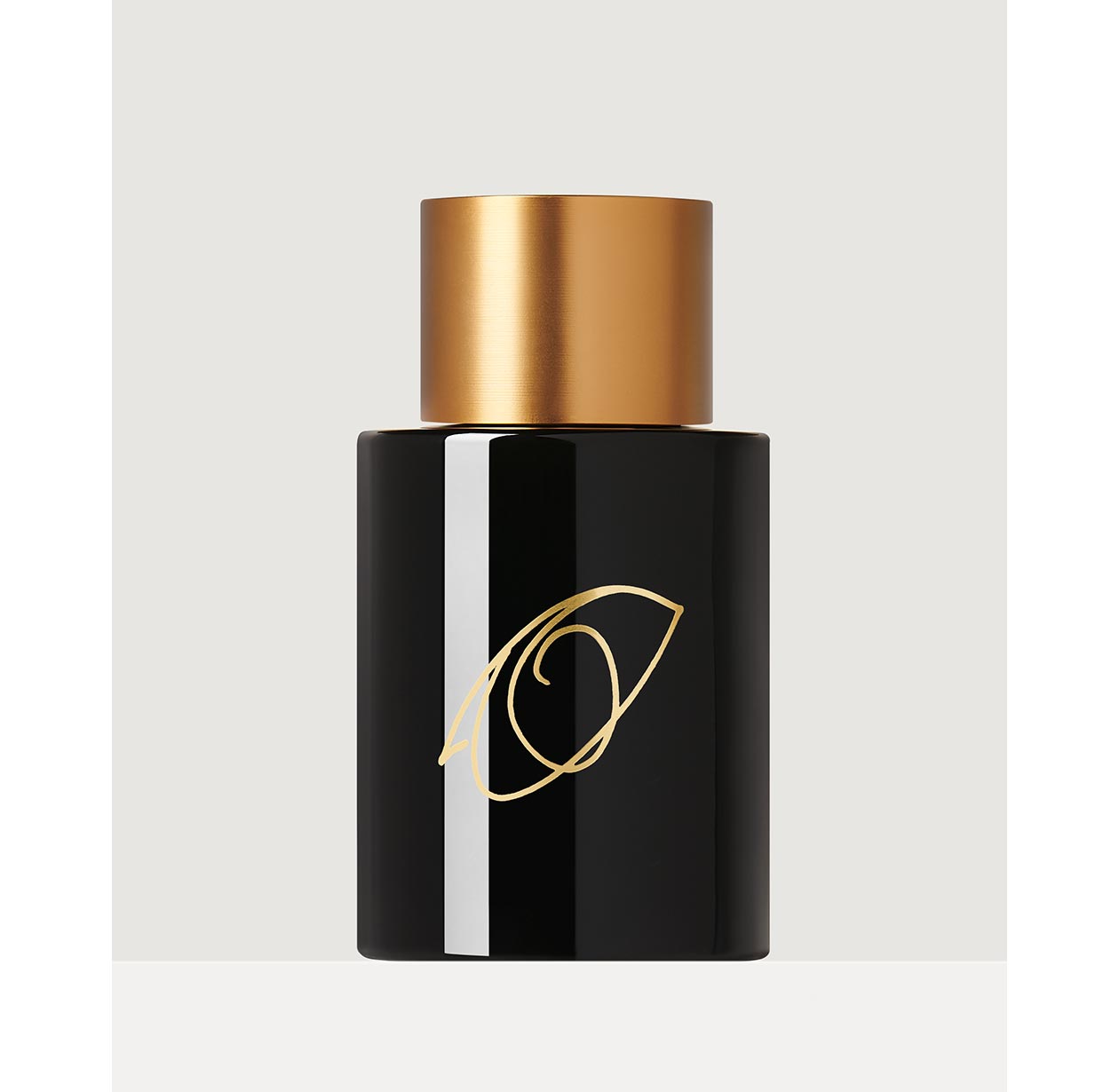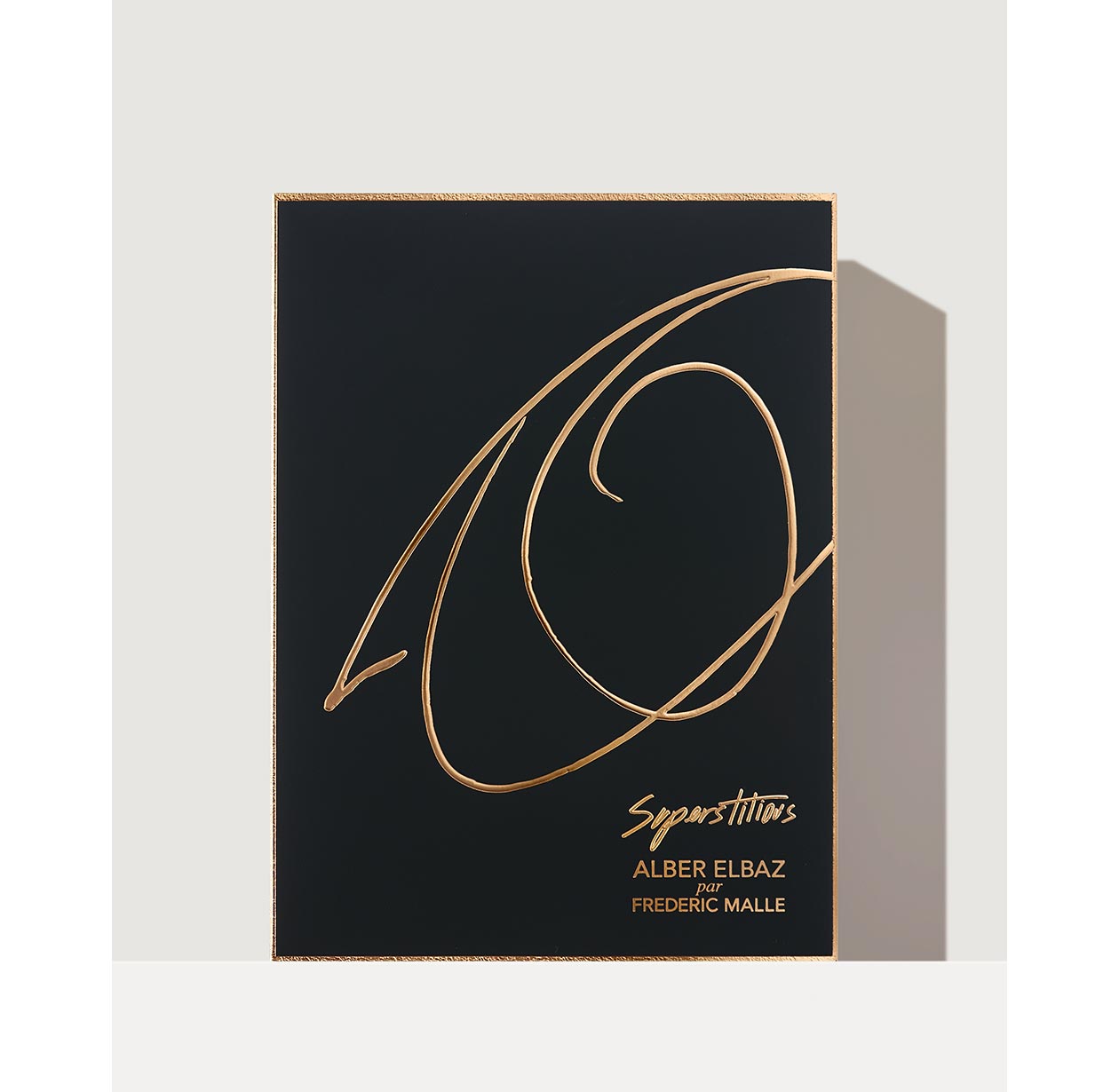 SUPERSTITIOUS
by Dominique Ropion
Complimentary shipping available on orders over £50.
Description

The scent of a dress.

The illustrious fashion designer Alber Elbaz has met his match in the perfume world.

Read More

A classic floral aldehydic architecture illustrates Elbaz's free-flowing vision of an elaborate fabric in which everyone can find their own beauty: Turkish rose and Egyptian jasmine, enhanced by a touch of peach, rest on a bed of amber imbued with Indonesian patchouli and Haitian vetiver. A final touch of aldehydes sharpens the perfume's opulence with an urban edge.

Unaccountable beauty.

View Less

Details

Top notes: rose; jasmine

Middle note: aldehydes

Base notes: amber; vetiver

100 ml / 3.4 fl. oz

50 ml / 1.7 fl. oz

10 ml / 0.3 fl. oz (Refill format for our iconic travel case

available separately here

)

Can we help you

Find Your Signature?